Acts 20:28
Keep watch over yourselves and all the flock of which the Holy Spirit has made you overseers. Be shepherds of the church of God,[a] which he bought with his own blood.
– Acts 20:28, New International Version
Introduction
The apostle Paul is on his way to Jerusalem at the end of his third missionary journey. He stops in Miletus and calls for the elders of the church in Ephesus to visit him. When they arrive, he gives his farewell speech to the elders from the church in Ephesus. During this speech, he says (Acts 20:25) "And now, behold, I know that all of you, among whom I went about preaching the kingdom, will no longer see my face." NAU Robertson (p. 351) maintains that "The Pastoral Epistles show Paul did come to Ephesus again (I Tim. 1:3; 3:14; 4:13) and Troas (II Tim. 4:13) and Miletus (II Tim. 4:20). On this point, Gangel (p. 342) writes: For whatever reason, the apostle was quite convinced that he would not see the Ephesian leaders again. The possibility exists that Paul actually did return to Asia after the first Roman imprisonment (2 Tim. 4), but even if that is an accurate conclusion, it does not change what Paul felt and said on this occasion.
Overseers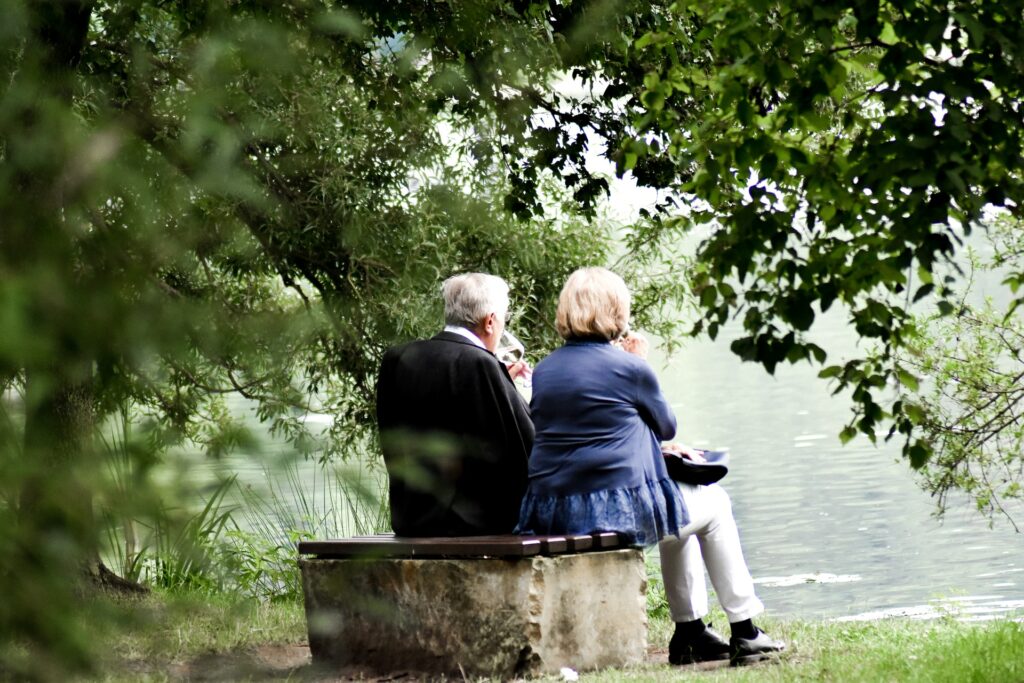 During his farewell speech, Paul tells the elders that the Holy Spirit "has made you overseers." Whatever human process was involved in their rising to leadership, the real appointment was made by the Spirit. We have seen the Holy Spirit at work selecting leaders before. It was the Holy Spirit who said (Acts 13:2), "Set apart for Me Barnabas and Saul for the work to which I have called them."
Three different terms are used to identify the men Paul called to see him. In Acts 20:17, Luke says that Paul called for the "elders" (presbuterous) of the church. Then (verse 28), Paul says these leaders have been made "overseers" (episkopous). Next, using a verb, he says these men are "to shepherd" (poimainein) the church of God. Thus, the same men are elders, overseers, and shepherds.

Major Concern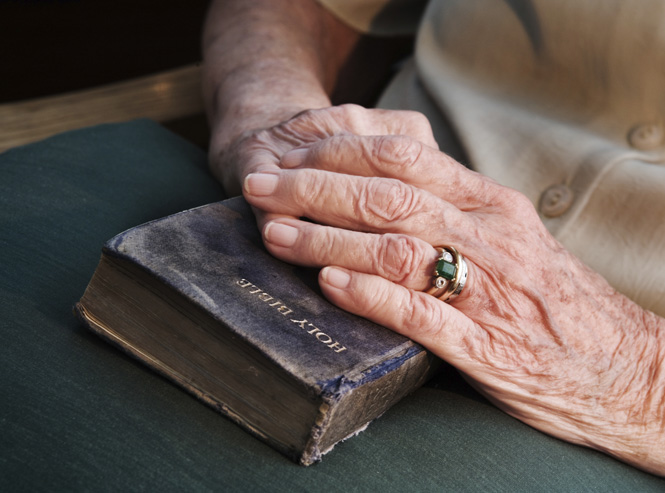 The elders are to be on guard for themselves and for all the flock. He called for them to be on guard because of his concern about distortions of the gospel. Expressing his concern, he said (Acts 20:29-30), "I know that after my departure savage wolves will come in among you, not sparing the flock; and from among your own selves men will arise, speaking perverse things, to draw away the disciples after them." NAU
Although concerned, Paul did not despair about the future of the elders and the church. He went on to say (Acts 20:32), "I commend [entrust] you to God and to the word of His grace which is able to build you up and to give you the inheritance among all those who are sanctified." He has complete confidence in God, in His grace, and His Word. Paul knows that God will protect and sustain the elders and the church.
Sources
Fernando, Ajith. The NIV Application Commentary. Grand Rapids: Zondervan, 1998.
Gangel, Kenneth O. Acts: Holman New Testament Commentary. General Editor: Anders, Max. Nashville: Holman Reference, 1998.
Lenski, R.C.H. The Acts of the Apostles. Minneapolis: Augsburg Publishing House, 1961.
Robertson, A. T. Word Pictures in the New Testament, Vols. 1-6. Nashville: Broadman Press, 1930.
© Copyright 2003. GMF.
Next Lesson