The apostle Paul was inbound on his third missionary journey. We will pick up the story in Philippi. Several of those (Acts 20:4) who accompanied Paul went ahead from Philippi to Troas.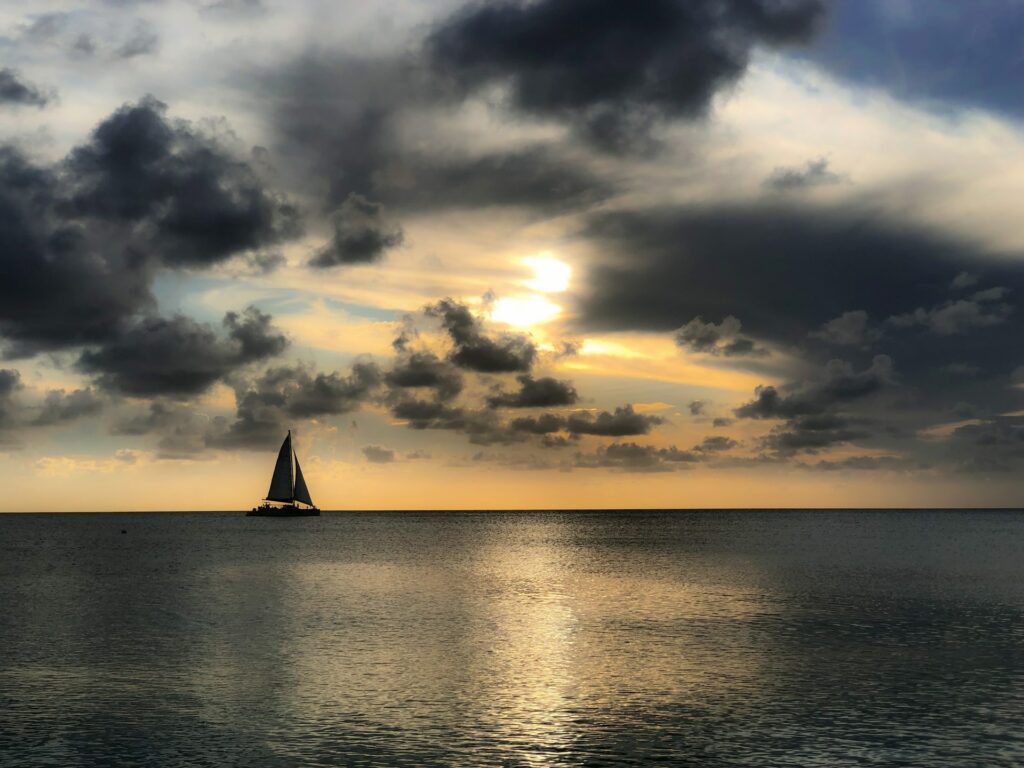 Then, concerning Paul and the rest of his party, Luke says (Acts 20:6), "And we sailed from Philippi after the day of Unleavened Bread, and came to them at Troas within five days; and there we stayed seven days." By saying "we" Luke includes himself. As Gangel says (p. 339), "We should notice that the last 'we' section ended in Philippi (16:10-17). That is precisely where Paul picks up Luke again."
While those who had stayed with Paul Philippi went by sea from Troas to Assos, Paul journeyed by land. At Assos Paul joined the party on board ship. Together they sailed down the coast, making several stops, until they came to Miletus. They did not go to Ephesus.
Then, Luke writes (Acts 20:16) "For Paul had decided to sail past Ephesus so that he would not have to spend time in Asia; for he was hurrying to be in Jerusalem, if possible, on the day of Pentecost." Ephesus was about 30 miles from Miletus. From Miletus Paul called for the elders of the Ephesian church. When they came, he made his farewell speech to them. Our text is a part of that speech.
Bound in Spirit
Clearly, Paul was very intent on getting to Jerusalem. Luke describes him as being "bound in spirit." Does Luke mean bound in his own spirit or bound in the Holy Spirit? Robertson favors bound in "spirit," but he says (p. 350), "His own spirit was under the control of the Holy Spirit (
Rom. 8:16
) and the sense does not differ greatly." Here, as in Paul's writings, it is sometimes difficult to distinguish between the human spirit and the Holy Spirit in the life of the believer. As in 
Acts 18:25
, my view in this case is that Luke means the human spirit inspired by the Holy Spirit.
The Holy Spirit Testifies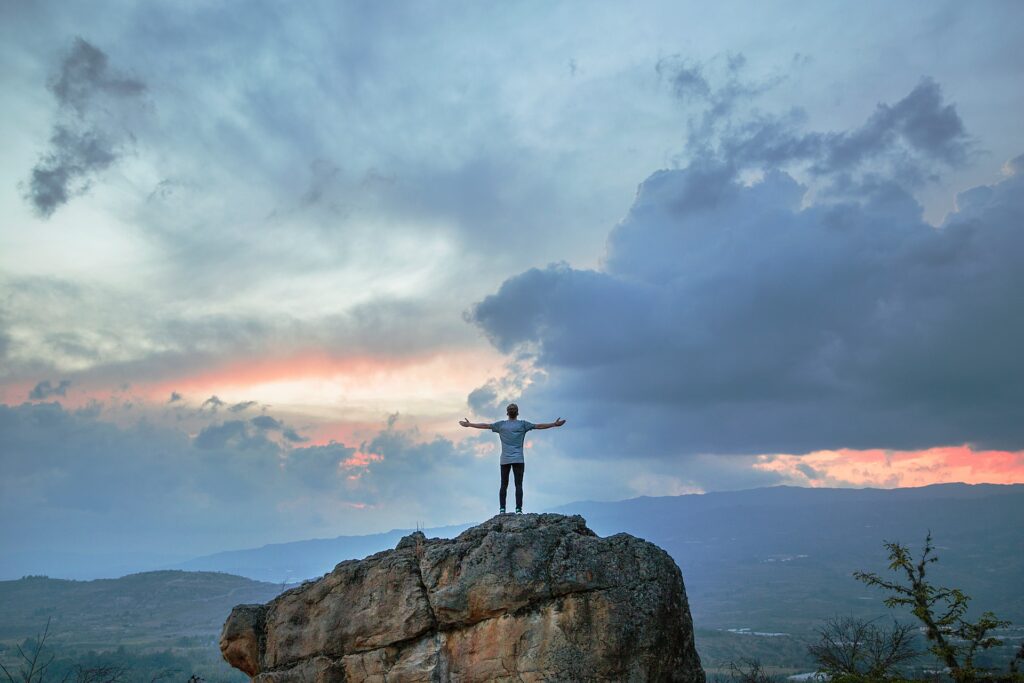 According to Luke, Paul said, "I am on my way to Jerusalem, not knowing what will happen to me there, except that the Holy Spirit solemnly testifies to me in every city, saying that bonds and afflictions await me." Luke does not say exactly how the Spirit testifies to Paul, but two possibilities stand out. The Spirit may have spoken through others or He may have spoken by direct revelation to the mind of Paul.
Paul knew that hardships awaited him in Jerusalem. His response was (Acts 20:24) "But I do not consider my life of any account as dear to myself, so that I may finish my course and the ministry which I received from the Lord Jesus, to testify solemnly of the gospel of the grace of God."
Conclusion
The apostle Paul, as in the case of Peter (
Acts 11:12
), was not swayed by circumstances. He knew he faced difficult circumstances in Jerusalem, but the leadership of the Spirit was more important. He would put himself in God's hands rather than make his decision based on the danger to his own life.
Sources
Robertson, A. T. Word Pictures in the New Testament, Vols. 1-6. Nashville: Broadman Press, 1930.
Fernando, Ajith. The NIV Application Commentary. Grand Rapids: Zondervan, 1998.
Gangel, Kenneth O. Acts: Holman New Testament Commentary. General Editor: Anders, Max. Nashville: Holman Reference, 1998.
Horton, Stanley M. The Book of Acts. Springfield: Gospel Publishing House, 1981.
© Copyright 2003. GMF.