The Office Place of the Lord
Now in the church that was at Antioch there were certain prophets and teachers: Barnabas, Simeon who was called Niger, Lucius of Cyrene, Manaen who had been brought up with Herod the tetrarch, and Saul. As they ministered to the Lord and fasted, the Holy Spirit said, "Now separate to Me Barnabas and Saul for the work to which I have called them."  Then, having fasted and prayed, and laid hands on them, they sent them away.  Acts 13:1-3 NKJV
Ministry to the Lord
This biblical phrase, "minister to the Lord" is an absolute key to the understanding of worship.  The NIV translates this as "worshiped the Lord" and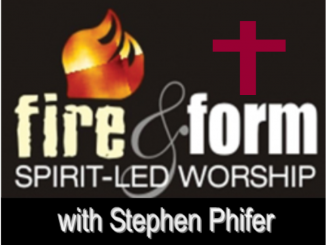 that is a good translation.  The Greek word is "leitourgeo (li-toorg-eh'-o); from NT:3011; to be a public servant, i.e. (by analogy) to perform religious or charitable functions (worship, obey, relieve): KJV – minister."[1]  Vines gives the word this definition:
2. leitourgeo NT:3008, (akin to A, No. 2), in classical Greek, signified at Athens "to supply public offices at one's own cost, to render public service to the State"; hence, generally, "to do service," said, e. g., of service to the gods. In the NT (see Note below) it is used (a) of the prophets and teachers in the church at Antioch, who "ministered to the Lord," Acts 13:2; [2]
At Antioch, this college of spiritual leaders was actively engaged in fasting and worshiping the Lord, probably in a liturgical style like the worship in the Temple since this same word is used to describe that kind of worship in Hebrews 10:11.[3] In fact this Greek word is the source of the English word, "liturgy."
I find the literal meaning of the word leitourgeo to be a source of an exciting concept of worship.  It is one of the seven biblical models of worship I develop in my book Worship That Pleases God, in seminars like Enter In…, and in these Fire and Form columns.  I call it the Office-place of the Lord.
The Office-Place of the Lord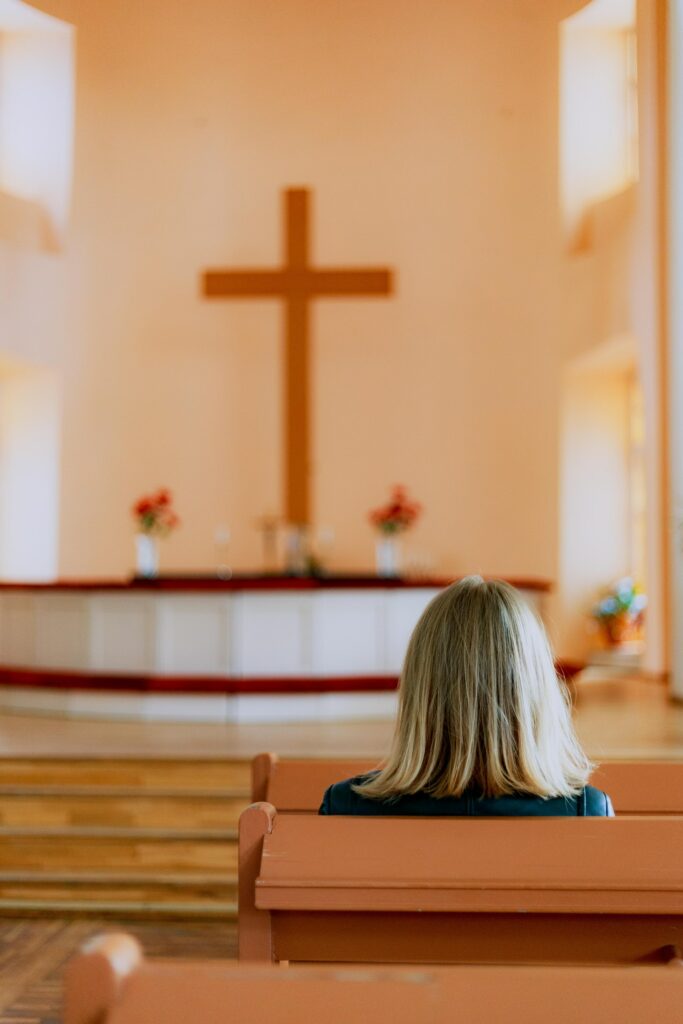 The idea is simple enough: when we worship in Spirit and Truth, we provide the Lord with an earthly place to do His work.  Our sanctuaries become His Office-place when we truly worship Him.  So do our lives, our work stations, our homes, every capacity of life that is given over the Lord as praise and worship can be a place for Him to do His work in the world.
We are all familiar with the concept of the office. When we move from assignment to assignment we are not comfortable until our office is set up and running. I look around me now and see familiar books going back to high school and continuing through doctoral studies. I want this literary record of my studies here in my office. Most of us will even have an office at home in addition to the one at work. In these are found the mommentos of our journey, pictures and plaques of extreme significance and tools of our ministry: the computer, the printer, the phone, the files.
Apply these familiar trappings of our work, to the Lord Jesus and His work. We are His office!  When we have made Him the Lord of our lives, or when we have ministered to Him, giving Him the place of preeminence in our services of worship, then He can work through us.
The Ministry of the Messiah
What is the Lord's work?  It is the ministry of the Messiah as prophesied by Isaiah (Isaiah 61) and claimed by Jesus (Luke 4).
"The Spirit of the LORD is upon Me,
Because He has anointed Me
To preach the gospel to the poor;
He has sent Me to heal the brokenhearted,
To proclaim liberty to the captives
And recovery of sight to the blind,
To set at liberty those who are oppressed;
To proclaim the acceptable year of the LORD."
Luke 4:18-19 NKJV
This is still His work today.  When we minister to Him, He ministers through us.  He preaches the gospel to the poor using our organs of speech.  He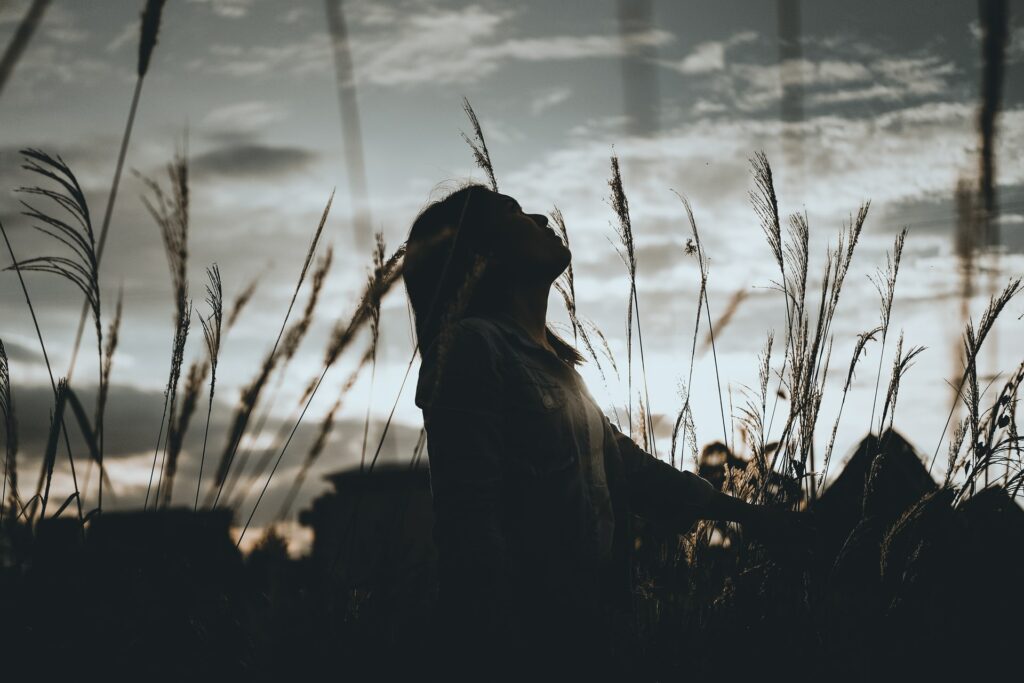 uses our embrace to bind up the brokenhearted.  Our words proclaim the liberty of the captives in prisons of all sorts and new sight for eyes long blinded by sin.  Those who are oppressed, bruised by the enemy of their souls with shackles that cruelly bind, are set at liberty by His power as we go about living for Him, following His call, seeking His anointing, telling His story, worshiping Him with heart, soul, mind and strength.
Worshipers are healers in this world.  Our words can be His words, our touch His touch, our embrace His loving caress.   Worshiping churches are healing stations in this world, hospitals of the wounded heart.  There is a work that only Jesus can do but He has chosen to do it through His people.  Is it any wonder the enemy of souls fights True Worship with every weapon He can muster?  The Lord Jesus wants to set up His office in your life and mine, in your church and mine.  Let us be faithful to minister to the Lord.
---
[1] NT:3008 (Biblesoft's New Exhaustive Strong's Numbers and Concordance with Expanded Greek-Hebrew Dictionary. Copyright © 1994, 2003 Biblesoft, Inc. and International Bible Translators, Inc.)
[2] (from Vine's Expository Dictionary of Biblical Words, Copyright (c)1985, Thomas Nelson Publishers)
[3] Heb 10:11 NKJV And every priest stands ministering daily
."…of the official service of priests and Levites under the Law, Heb 10:11 (in the Sept., e. g., Ex 29:30; Num 16:9).(from Vine's Expository Dictionary of Biblical Words, Copyright (c)1985, Thomas Nelson Publishers)
Dr. Steve Phifer received a Doctorate in Worship Studies from the Robert E. Webber Institute for Worship Studies. He has taught at Valley Forge University and Southeastern Assemblies of God University. For many years he was the Worship Pastor at Word of Life Church in Alexandria, VA.
More of Dr. Phifer's materials can be found at stevephifer.com.
Next Lesson