Secrets of the secret place and the life of prayer, part 2
But you, when you pray, go into your room, and when you have shut your door, pray to your Father who is in the secret place; and your Father who sees in secret will reward you openly.  Matt 6:6 NKJV
Rejoice always, pray without ceasing, in everything give thanks; for this is the will of God in Christ Jesus for you. 1 Thess 5:16-18 NKJV
Introduction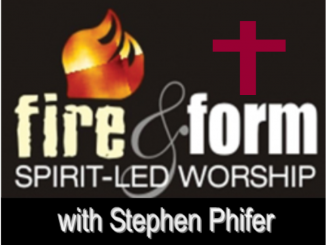 We all need to pray. Some of us need to pray more, others need to pray more regularly and others need to make a new start at the whole enterprise.  We are sharing eight secrets of the Secret Place and we continue now with secret number four.
4. Spirit: Follow the leadership of the Holy Spirit.
Prayer grew in form and power under the New Covenant. \Under the Old Covenant, Jew prayed with two modes of prayer: (1) they recited Scriptures as prayer, and (2) they simply conversed with God.  The New Covenant brings an additional mode of prayer: prayer in/by the Holy Spirit.  As Pentecostals, this is more than a denominational distinctive, it is a daily source of the power and character of God.  The Holy Spirit helps us pray.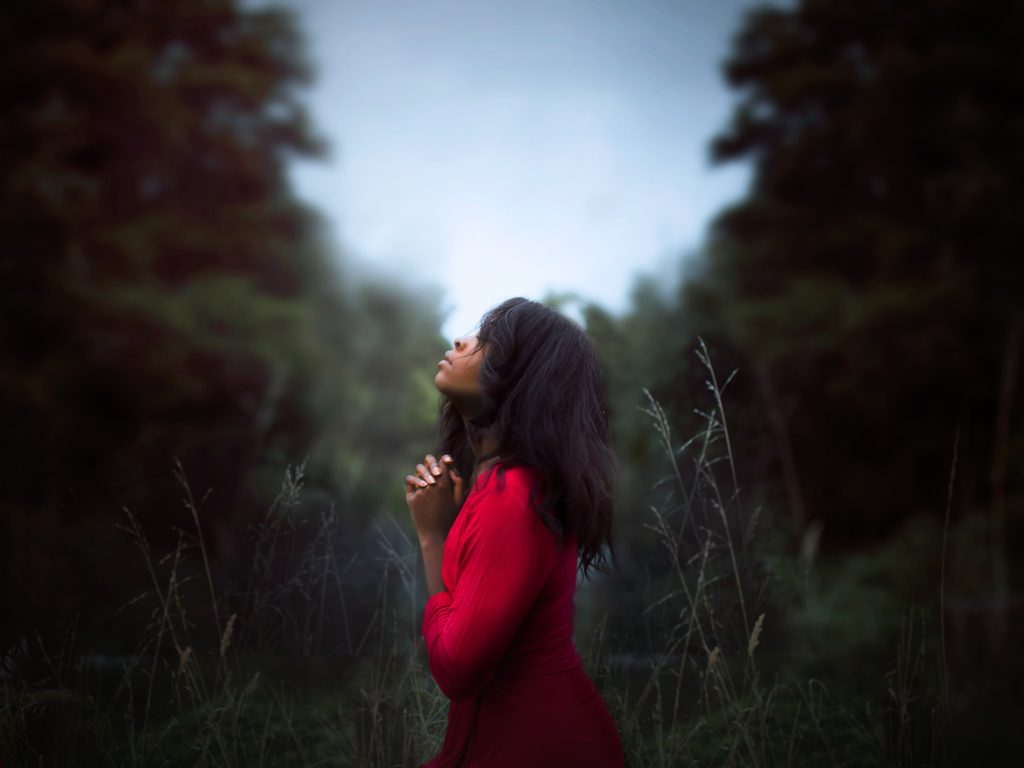 When we are alone with God, and have quieted our souls and rehearsed the revelation of Scripture, the Holy Spirit is ready to lead us as we pray about whatever and whoever He brings to mind.  It is good to keep a prayer list and we should be careful to pray for those who are counting on us. But we should also listen for the voice of the Spirit calling us to pray for names and situations not on our list. As the Spirit leads, we can pray passionately from our spirit, weeping for the lost, feeling the pain of the injured and thus sharing in the fellowship of Christ's sufferings.  Such praying makes a difference.  James said the effectual, fervent prayer of the righteous person has great effect, it "avails much" (James 5:13-18).  In addition, such prayer spiritually strengthens the one who is praying (Jude 20).
5. Sincerity: Humility is essential.
True prayer and pride are mortal enemies.  There is simply no way to fool God.  If we speak a lie when we are praying we are not really praying.  And the Spirit tells us so.  In these cases, prayer will be a process of peeling back layers of deception until we finally speak the truth.  In this way the Refiner's Fire and the Launderer's Soap the prophet Malachi writes about, do their work. Humble, soul-deep honesty in prayer cleanses the human spirit (Malachi 3:1-4).  In the Secret Place, "God resists the proud and gives grace to the humble."  (Read Peter's exhortation in 1 Peter 5:5-7.) Humility is genuine.  There are no mixed motives.  According to James 1:5-8, a mixed motive in prayer removes the possibility of answered prayer!
6. Speech: Pray out loud, not just inwardly.
While God certainly hears the silent cry of the heart (see the story of Hannah!) in the daily discipline of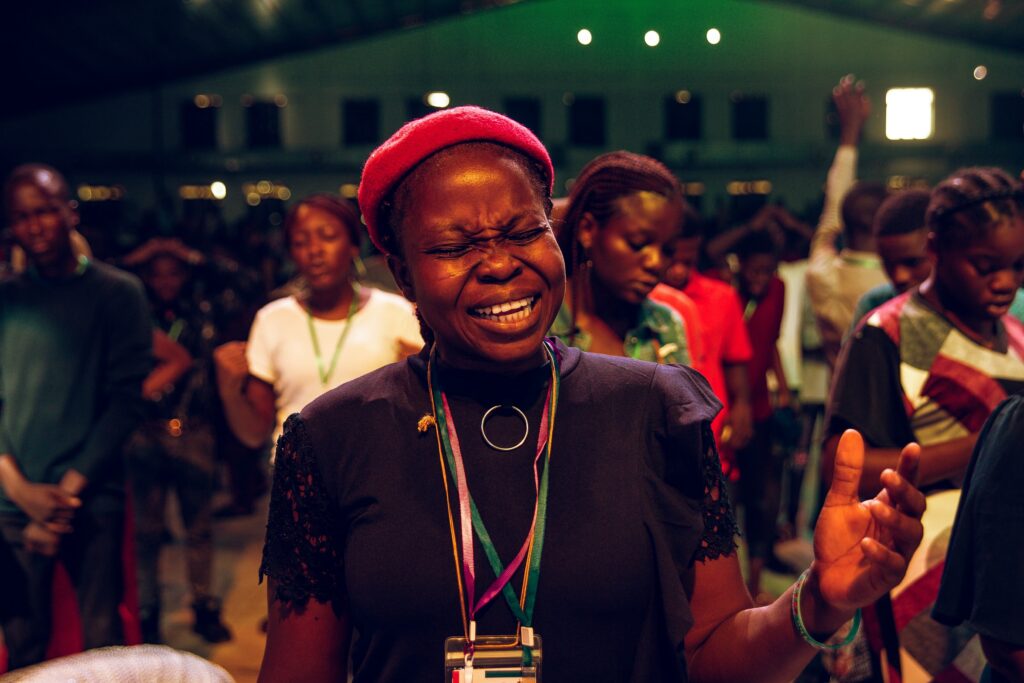 prayer, we need to speak out loud.  That's why we need to be alone with God.  Each of us has things to say that only God should hear.  Abba Father can take whatever His child needs to say.  Perhaps private prayer becomes therapeutic at this point.  There is no reason to carry unexpressed pain in our hearts.  Get it out!  Let Abba Father deal with it!  He knows all about it anyway.  This is why the Psalms are important to us as prayers.  Like the Psalmists, we may need to question God.  We may need to complain or lament.  While these prayers may not be appropriate for the community of faith, they are vital in the Secret Place!  Our inner healing awaits the catharsis of prayer.
7. Song: A key to releasing faith is the prayer song.
When Jesus strode into the Temple, whip in hand and a stern rebuke on His lips, the issue was prayer in His Father's House.  Not just any prayer, but songs of prayer.  The word Isaiah used in the passage Jesus was quoting was tephillah, the Hebrew word for hymn.  To Jesus and the disciples, hymns were not old songs in hard bound books.  They were songs or chants of prayer, usually the Scriptures themselves.  Like our forebears who rode this country on horseback with their Bibles and their hymnals, we need to use great hymns and contemporary songs as prayers and we need to use the Psalms as prayers.  Somehow in the plan of God melody and prayer are meant to flow together.
8. Supplicate: Ask, seek, knock.
Jesus teaches us to stay with it; to keep praying and never give up.  We must be careful why we keep praying.  It is not to impress God or to wear Him down.    Jesus taught prayer as an exercise based on the sterling character of God.  Heathens prayed with much repetition to appease a hostile God.  Abba Father already knows what we need.  Our prayers are repeated for a different reason, and one not at all "vain".  Prayer is spiritual warfare.  While we cannot see the warfare at work in the spirit-realm when we are praying, it is happening.  There is a record in the Old Testament of twenty-one days elapsing between the answer being sent and the answer being received–twenty-one days of angelic warfare (Daniel 10:12-13).
The fact is, we don't know why answers to prayer are sometimes delayed, but we know what we should be doing: asking, seeking, and knocking with confidence in a God who hears and answers.  'If my words abide in you," Jesus said, "You shall ask what you will and it shall be done." (John a5:7)  When we have God's will ("my words") in a matter, we can confidently keep on asking, seeking and knocking in prayer.
The Life of Prayer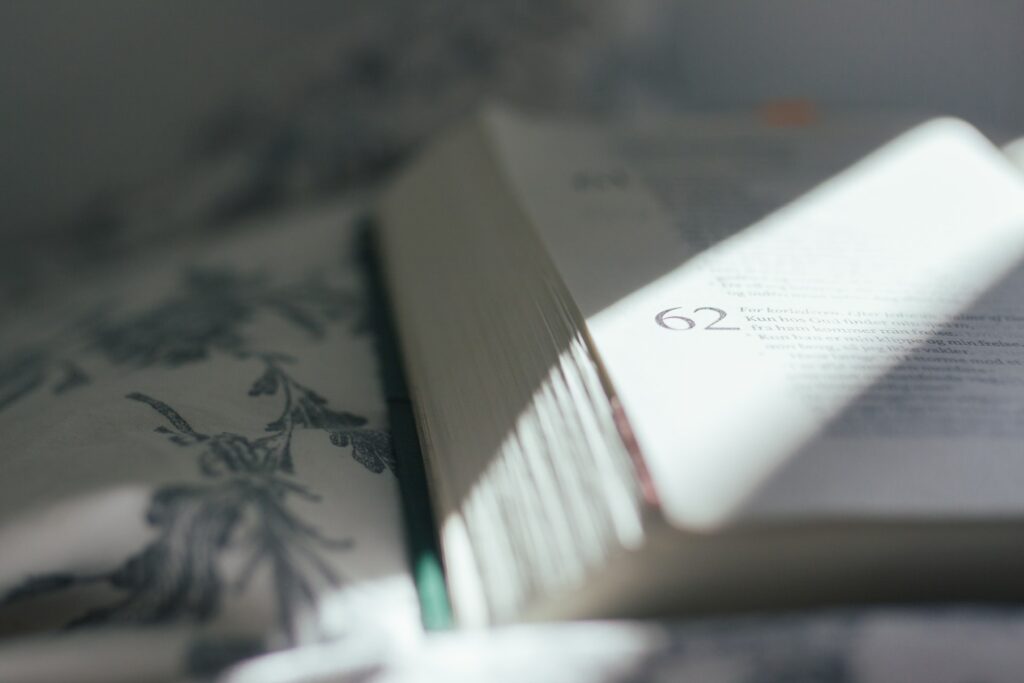 It is time to make a new commitment to prayer.  First we need to expand our definition of prayer beyond petition and crisis to relationship and discipline.  Next we need to expand our time in prayer from maybe once a day, to morning and evening; to start and end each day in prayer.   Finally we need to expand our skill in prayer.  We need to learn and practice these eight secrets.  I recommend forming your own services of prayer.  I use morning and evening services of private worship that I present to the Lord.  Just like in public worship, these private services help me pray.
I see four vital ministries of the Holy Spirit available to the believer as a result of  effective private worship:  (1) The character of Christ is imparted to us in the secret place as it is here the Refiner's Fire purifies and the Launderer's Soap cleanses (Mal. 3:1-3).  (2) In the secret place the call of the Father can be heard (Isa. 6:1-6).  (3) Since secret place worship is an exercise in hope, the compassion of Christ is imparted to the worshiper in private worship.  "Now hope does not disappoint, because the love of God has been poured out in our hearts by the Holy Spirit who was given to us." (Rom. 5:5 NKJV). (4) In private worship, the Word of God dwells in us (Col. 3:16) and the power of the anointing of the Holy Spirit is acquired (Eph. 1:15-21; 1 John 2:20, 27).   In the secret place, the world is changed because it is here that we are changed.
---
Dr. Steve Phifer received a Doctorate in Worship Studies from the Robert E. Webber Institute for Worship Studies. He has taught at Valley Forge University and Southeastern Assemblies of God University. For many years he was the Worship Pastor at Word of Life Church in Alexandria, VA.
More of Dr. Phifer's materials can be found at stevephifer.com.
Next Lesson