Attracting Adult Learners
Adult Christian education can be one of the most beneficial ministries of the local church. In this setting, adults can learn about God, discover ways to conduct personal affairs, and create interpersonal bonds through fellowship. Why is it then that so many adults fail to take advantage of this great resource?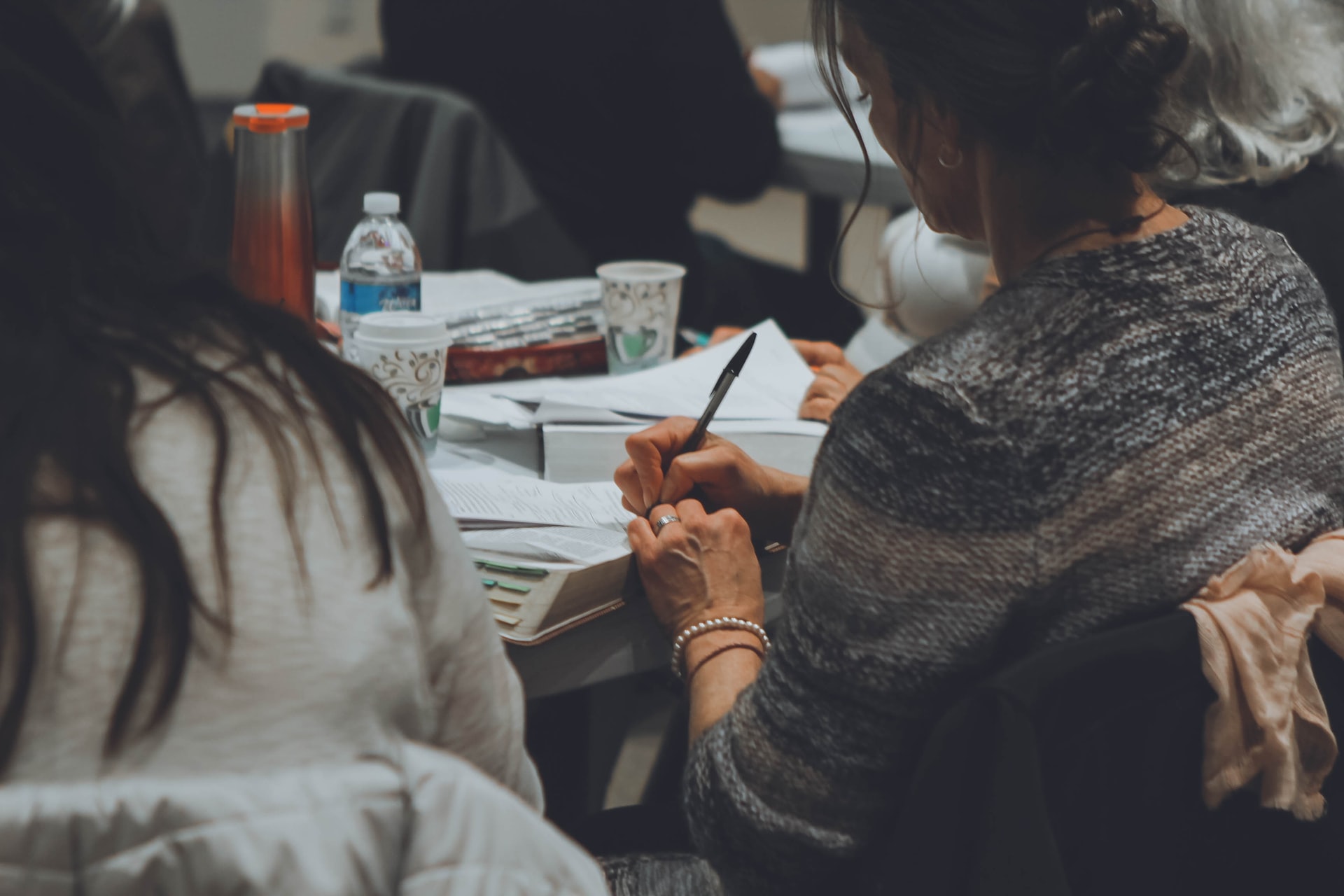 Many adults complain that Christian education classes are not relevant. Some are turned off by the lack of professionalism demonstrated in the administration of the Sunday school. Yet others simply blow off Christian education opportunities as something for kids.
What can a teacher do to make his or her class attractive to today's adult and effective in fulfilling Jesus' commission to disciple?
Relevant Topics
Malcolm Knowles, a noted authority in adult education, points out that adults need to be involved in the selection of topics which they will study. They want to study topics that can help them in their daily living. If teachers are going to recapture the adult learner, they will have to determine the felt needs of the adult population in their churches and communities.
It is not enough to simply serve up the spiritual food that people desire though. You must also consider what people need, as well as the needs of the local church. Christian education has a two-fold purpose: to help the learner develop his relationship with God and to equip the learner to minister to others. As a result, adult Christian education offerings must seek to provide opportunities to equip individuals to minister as well as to satisfy their spiritual appetites.
Proper Training
It is vital that teachers have a desire to become more effective. To do this, ongoing training is necessary. Take advantage of Christian education workshops and conventions available in your geographical area. One inexpensive way to receive training is through reading publications such this one and books designed to help you become a better teacher. An inexpensive, yet effective, way of training leaders is through instructional materials. Some of the excellent materials available through the Sunday School Promotion and Training Department of the Assemblies of God include The Dynamic Classroom by Billie Davis, First Steps For Teachers by William Martin, Focus On Adults by William Campbell, Mastering The Methods by D.V. Hurst and Wayne Turner, Teaching That Makes A Difference by Ronald Held, and StepOne For Adult Teachers by Clancy Hayes. Additional titles can be obtained by contacting my office or looking at the adult area of our web site.
Ongoing Evaluation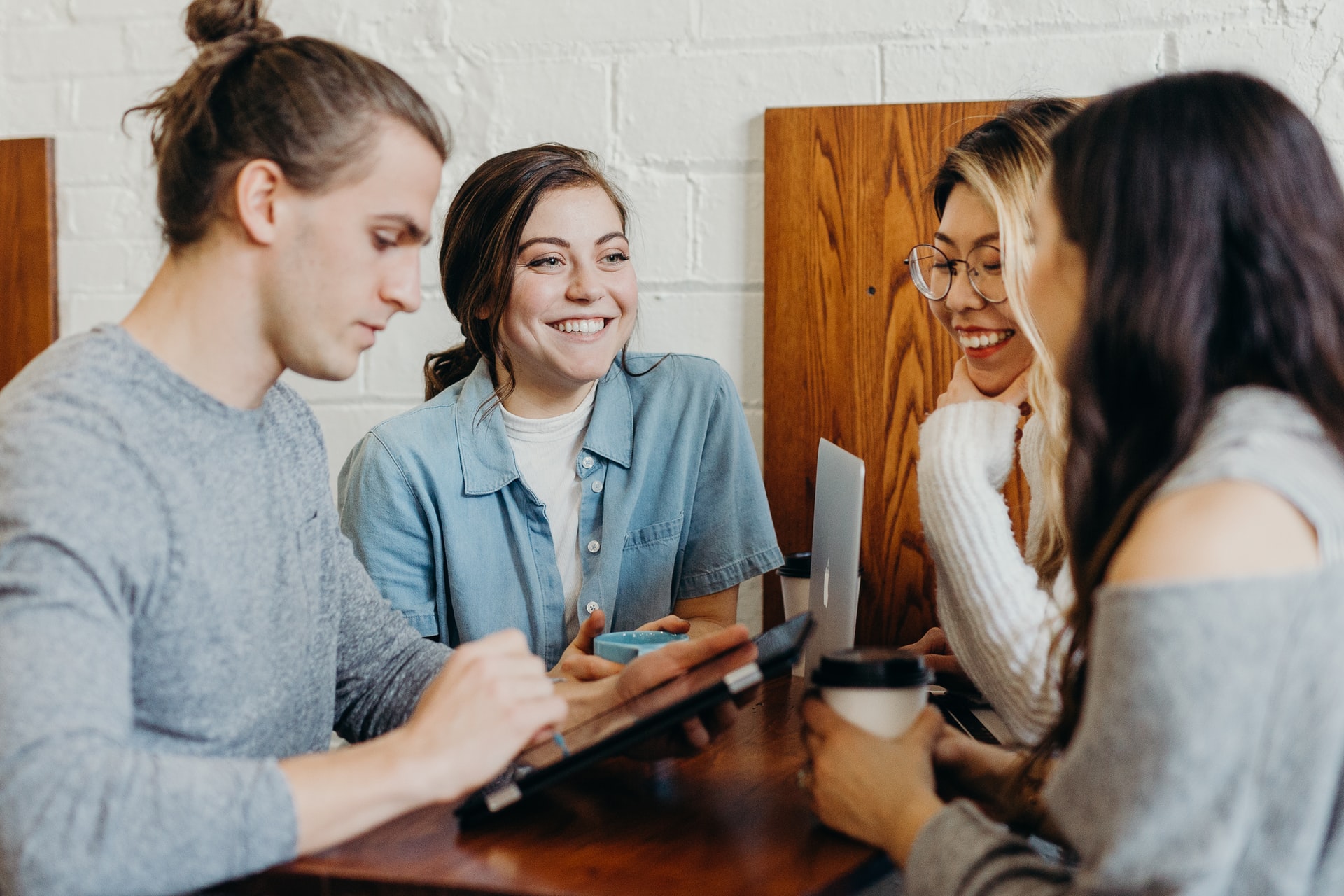 Evaluation of your adult class must be ongoing if it is to be continually effective. One of the best ways to evaluate it is to ask questions. Ask yourself what features of the curriculum could use improving. Ask the group members what they think of the sessions. What aspects of the sessions could be improved? What would they like to study in the future? Why did those who chose to leave the class do so? The list of questions could go on and on. Evaluation does not imply that you are limited to looking for the bad in the class. It is best to look for the positive points and to make them better.
Concentrated Prayer
No amount of planning and promotion can substitute the importance of prayer for the success of an adult Christian education class. You must keep this fact in clear focus as you make decisions concerning the discipleship of God's people.
Prayer should guide you as you determine the needs of your church and the selection of courses. Prayer should intensify as you ask God to send people with hungry hearts to participate in the learning process. Prayer should be made to defeat the powers of the enemy who will surely attempt to destroy your efforts. Prayer should also be made for your leadership as you carry on the ministry of discipleship.
God desires that His people grow in spiritual knowledge and commitment. The adult Christian education ministry is one that was endorsed by Christ as He instructed His disciples to "go and make disciples…teaching them to obey everything I have commanded you" (Matthew 28:19,20, NIV). Those words have echoed down through the ages. Don't do a sloppy or second-rate job. Instead, take the time and invest the effort to develop a Christian education experience worthy of the King.
Written by Clancy Hayes
Gospel Publishing House. All rights reserved. Used with permission.
Next Lesson