1 Timothy 3:1-16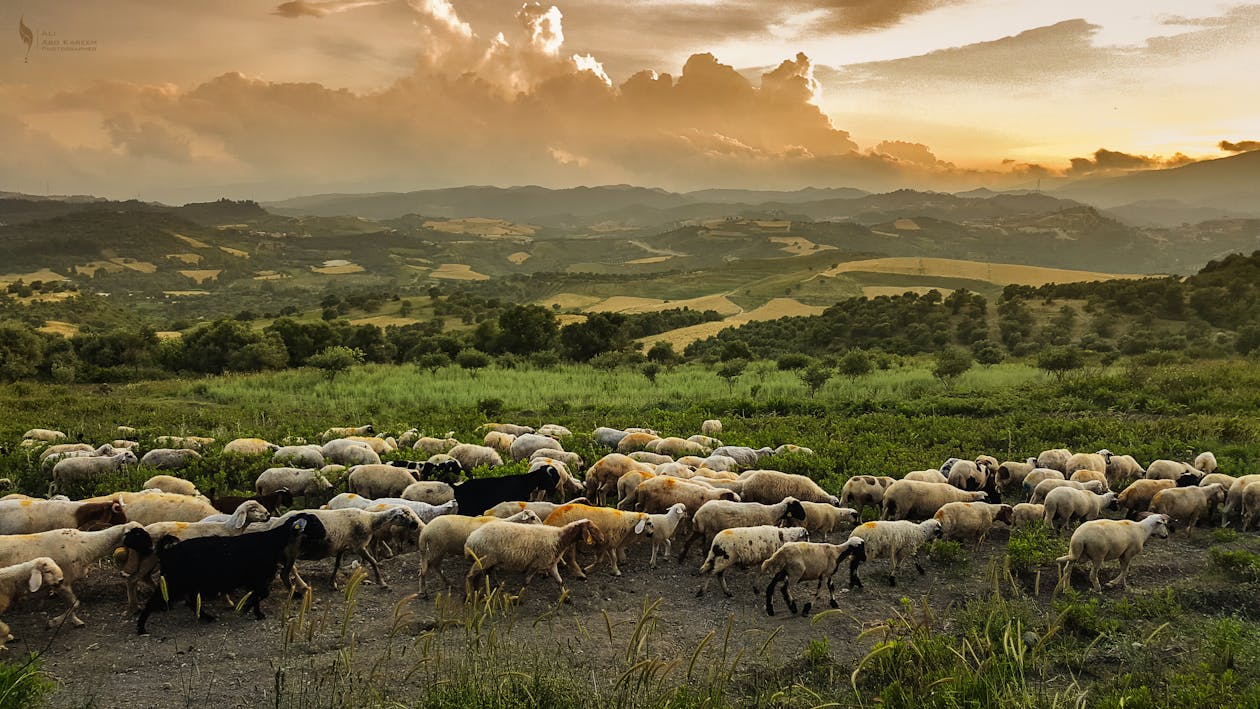 More Thoughts about 1 Timothy 3:1-7
In this passage, Paul lists the qualifications for overseers in the church. He begins by saying: "It is a trustworthy statement: if any man aspires to the office of overseer, it is a fine work he desires to do" (verse 1). Paul declares that what he is about to say is a trustworthy statement.
Some commentators stress that being an overseer is a fine work, but that the desire to be an overseer is not necessarily so. However, this could lead to the conclusion that one should not desire to do fine work by being an overseer. Paul's point, rather, is that because being an overseer is a fine work, it is to desire to be an overseer.
People may be elected who have no desire to lead, who desire to lead but do not make it known, and who desire to lead and make it known. Customs vary regarding whether one should make known his or her desire to be a leader in the church. In our denomination and churches, it is increasingly appropriate to make it known that you would like to serve in a leadership role.
After making his statement about the desire to be an overseer, Paul sets down the qualifications for an overseer. He states:
"2 An overseer, then, must be above reproach, the husband of one wife, temperate, prudent, respectable, hospitable, able to teach, 3 not addicted to wine or pugnacious, but gentle, uncontentious, free from the love of money. 4 He must manage his household well, keeping his children under control with all dignity 5 (but if a man does not know how to manage his household, how will he take care of the church of God?); 6 and not a new convert, lest he becomes conceited and falls into the condemnation incurred by the devil. 7 And he must have a good reputation with those outside the church, so that he may not fall into reproach and the snare of the devil" (1 Timothy 3:2-7 NAS).
When a person desires to lead, he or she should know the qualifications and should desire to meet them. In other words, one's life should manifest the characteristics of godly leaders.
More Thoughts about 1 Timothy
Paul tells Timothy that if any man aspires to the office of overseer, it is a fine work he desires to do. Then, Paul lists the qualifications of the leader (verses 2-7). He starts by making a broad statement that includes the list. He says the overseer must be "above reproach."
The list functions as a guide and a set of goals. Some of the qualifications may be fully met, but others are ideals to be reached. Every overseer does not fully meet all the qualifications. However, these qualifications are worthy ideals for the proposed leader to meet.
One of the qualifications of an overseer is to be "the husband of one wife." There are various interpretations of this phrase. Concerning the overseer: (1) he should be married, (2) he should not be a polygamist, (3) he should not be single, (4) he should not be remarried, and (5) he should be faithful to his wife. The most likely view is that Paul meant that a married overseer should be faithful to his wife.
Although Paul was addressing the qualifications of an overseer in the church, most of the qualifications apply outside the church as well. The overseer should be above reproach in the church and "with those outside the church" (verses 2, 7). When a church leader is not above reproach, it greatly damages the church. On the other hand, one who is above reproach enhances the reputation of the church.
More Thoughts about 1 Timothy 3:8-13
In this passage, Paul turns our attention from overseers or presbyters to men who are deacons. He speaks also to women (verse 11). According to William Barclay, Paul's comments to women could refer to the wives of men who are deacons, to women who serve in the same way as the men, or to women in general. Paul states:
"8 Deacons likewise must be men of dignity, not double-tongued, or addicted to much wine or fond of sordid gain, 9 but holding to the mystery of the faith with a clear conscience. 10 And let these also first be tested; then let them serve as deacons if they are beyond reproach. 11 Women must likewise be dignified, not malicious gossips, but temperate, faithful in all things. 12 Let deacons be husbands of only one wife, and good managers of their children and their households. 13 For those who have served well as deacons obtain for themselves a high standing and great confidence in the faith that is in Christ Jesus" (1 Timothy 3:8-13 NAS).
The office of deacon is different than the office of elder or overseer. Many studies have been made on these offices. In this post, I will just deal with the qualifications mentioned by Paul. Most churches have their church polity regarding elders and deacons.
Many of the qualifications are the same for both offices. Broadly speaking, the deacons should be above reproach. Every aspect of their lives comes under scrutiny.
A new qualification that is added is that deacons should not be "double-tongued." They should not say one thing to one person and another thing to a different person. They should be straight. Few things are as destructive of one's service as being what we call "two-faced." When we serve in some role in the church, we must be open, reliable, authentic, and trustworthy.
More Thoughts about 1 Timothy 3:14-16
Paul expresses (verses 14-15) his desire to come to the Ephesians, but in case of delay, he is writing. His purpose in writing is to teach the Ephesians how to live, and how to conduct themselves in the household of God. The church, indeed, every church, should support the truth. The church should be a bulwark against error and teach the truth.
Then, in verse 16, Paul makes a strong declaration about Jesus. He writes: "And by common confession, great is the mystery of godliness: He who was revealed in the flesh, was vindicated in the Spirit, beheld by angels, proclaimed among the nations, believed on in the world, Taken up in glory." Many believe this declaration is a part of an early church hymn.
Paul says that by a common confession of the saints, the mystery of godliness is great. The mystery of our devotion to God is His redemptive plan. This plan centers on Jesus Christ and His righteousness. Paul gives six points about Jesus. The first point is that Jesus was revealed in the flesh and the sixth point is that He was taken up in glory. All of this vindicates the righteousness of Jesus.
One of the points that Paul lists is that Jesus "was vindicated in the Spirit." William Barclay says that this point has three potential meanings. It may mean (1) that Jesus was kept sinless in His earthly life by the power of the Spirit, (2) that the claims of Jesus were vindicated by the actions of the Spirit who dwelt in Him, or (3) that this is a reference to the resurrection.
Barclay concludes, "No matter how we take this line, the meaning is that the Spirit is the power who proved Jesus to be what He claimed to be." In my view, the Holy Spirit was involved in all these ways. The Holy Spirit had a part in the resurrection (Romans 1:4) of Christ and His ascension (Heb. 9:14). All aspects of the Spirit's work resulted in the vindication of the righteousness of Christ.
Paul was committed to Christ. His consistent message is that it is through Christ that we are saved. This is the message that we must faithfully proclaim everywhere. Only the sinless Son of God could atone for our sins. According to the author of Hebrews 7:25 "Hence, also, He can save forever those who draw near to God through Him, since He always lives to make intercession for them" (Hebrews 7:25).
The Spirit convicts concerning righteousness since the following truths prevail: (1) Mankind has the example of the righteousness of Christ on earth; but His righteousness was even more fully revealed through His death, burial, and resurrection. Only Christ was sinless. Only He could atone for all others. Only He could pay the penalty. (2) It was through Christ's completed work of atonement that His righteousness was made available to all believing people. When a person believes in Christ, he or she participates in His righteousness. (3) The personal righteousness of Christ was vindicated by His ascension to the right hand of God. The Spirit had a part in the resurrection (Rom. 1:4), the ascension (Heb. 9:14), and the vindication (1 Tim. 3:16).
Two, through Christ's atoning work and resurrection, the righteousness of Christ became available to all who believe in Him. When we believe in Christ, we participate in His righteousness. We become a part of the body of Christ. We are "in Him" and, therefore, by position as sons of God, we are righteous. This righteousness, except in an anticipatory way, was not possible before the atoning work of Christ was completed.
George M. Flattery, Ph.D., is the founder of Global University and Network211.
Excerpts transferred from a series originally posted on Dr. George's Facebook.