"I will instruct you and teach you in the way you should go; I will counsel you with my loving eye on you," (Psalm 32:8, New International Version).
Few of us hear an audible voice from God if He's calling us to be missionaries. It's not always easy to recognize if the call is from Him, or if our own imaginations or emotions are pulling us toward a missionary career. Self-doubt creeps in: Am I just emotionally drawn to this people group? Maybe I'm only interested in this area of the world and not truly called at all. Can I trust that God has called me when I've heard no voice from Him and have seen no vision?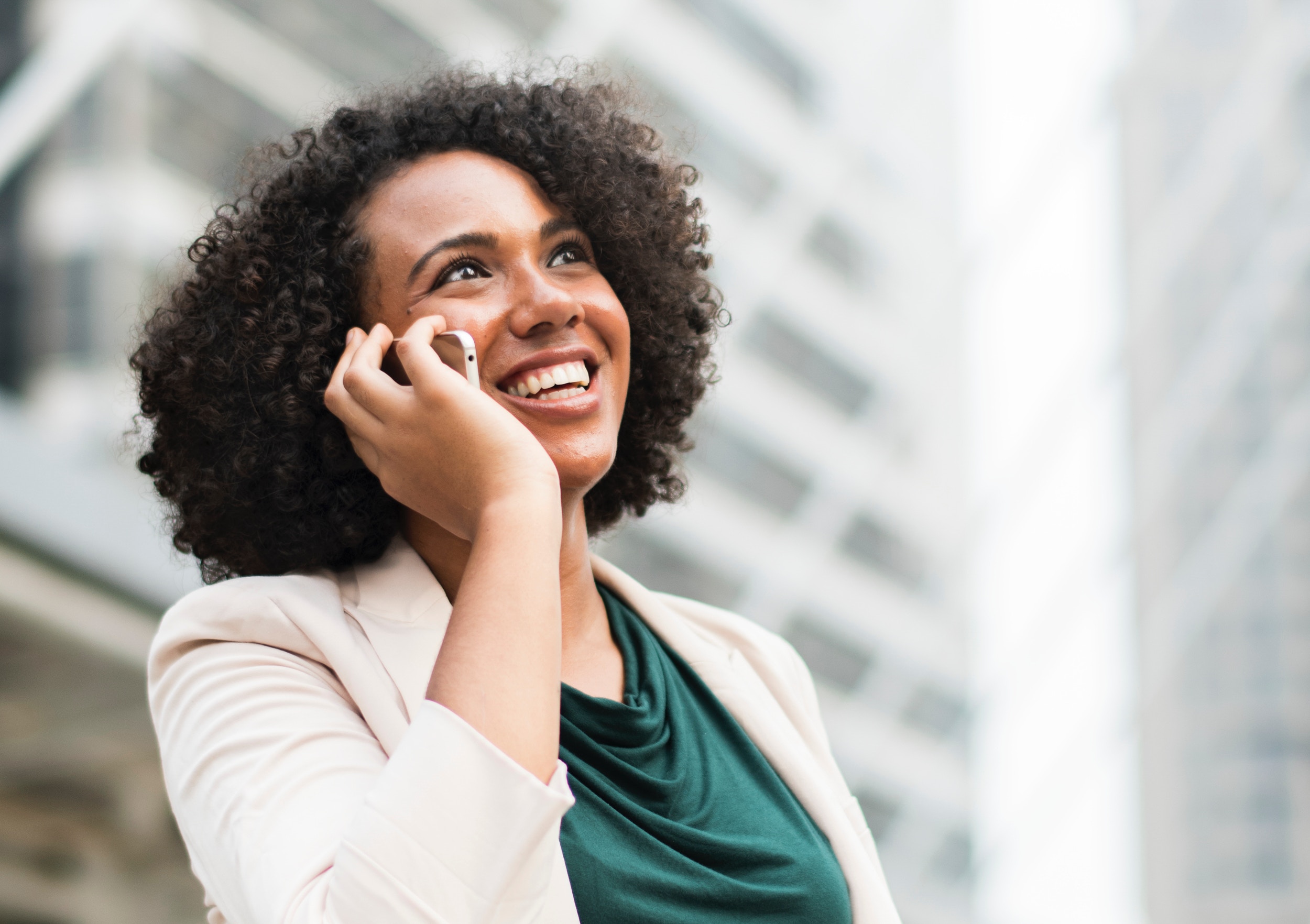 Am I Called?
My husband and I served in Africa as missionaries for almost thirty-four years. God guided us in finding the right place of ministry for our lives. Perhaps these tried-and-true suggestions may help you decide if God may also be moving you toward a missionary career:
When you can't forget a country or a ministry. God uses memory for His purposes. If you keep remembering people you've met, news stories about a country or a people group, or pictures that touched your heart deeply, perhaps God is heightening your awareness so you'll do something about it. You may even dream about that country or ministry.
When you accidentally run into people, events, or stories that keep this mission in your heart. God wanted my husband and me to leave a loved country and our fulfilling ministry there and start a Pentecostal Bible college in a country that didn't have one. My husband felt eager for a new ministry, but I dragged my feet. Many times God unexpectedly brought the new country to our attention through happenstance meetings with people, news reports, and comments from friends who had no idea how God was speaking to us. The abundance of evidence finally broke down my resistance to a change in ministry.
When you've seen the need. When we first applied for a missionary appointment to Africa, I felt reluctant because it was my husband, not me, who'd had a vision. I told the mission leaders we met with, "I grew up in Africa. I've seen the need for evangelism and I want to go back and help." They assured us that, for me, seeing the need was God's call.
What Should I do?
Recognizing God's calling is a momentous event. You won't want to make quick, heedless career changes. These four tips may help you to decide what to do:
Don't rush. Good things take time to develop. Later, as you look back, you'll see that God's timing was perfect.
Bathe your interest in missions with prayer and Bible study. This will help ensure that you're in line with God's purposes for you. He has amazing ways of confirming His call as you pray and read His Word.
Seek advice. Getting a second opinion is always valid. Approach a Christian counselor, pastor, life coach, or missionary and share not only your desire to serve God but also any shortcomings that may be obstacles for you to serve in this ministry to your fullest capacity.
Think about your children. Your call is their call, too. Following God's call to missions may mean that you will have to send your children to a boarding school―even one in another country. This can be one of the biggest sacrifices that missionaries make. The alternative may be to send them to a school rooted in another culture or to homeschool them. Will you trust God to bless and lead your children as well as yourselves?
Conclusion
Keeping your heart open to the Lord's guidance is not only wise, but also spiritually healthy. God's ways of pointing out His leading are amazingly varied and personal. When you move slowly in God's direction for you, you'll experience a new sense of confidence and assurance that you can look back on for the rest of your ministry career.
"Lead me, Lord, in your righteousness . . . make your way straight before me," (Psalm 5:8, New International Version).