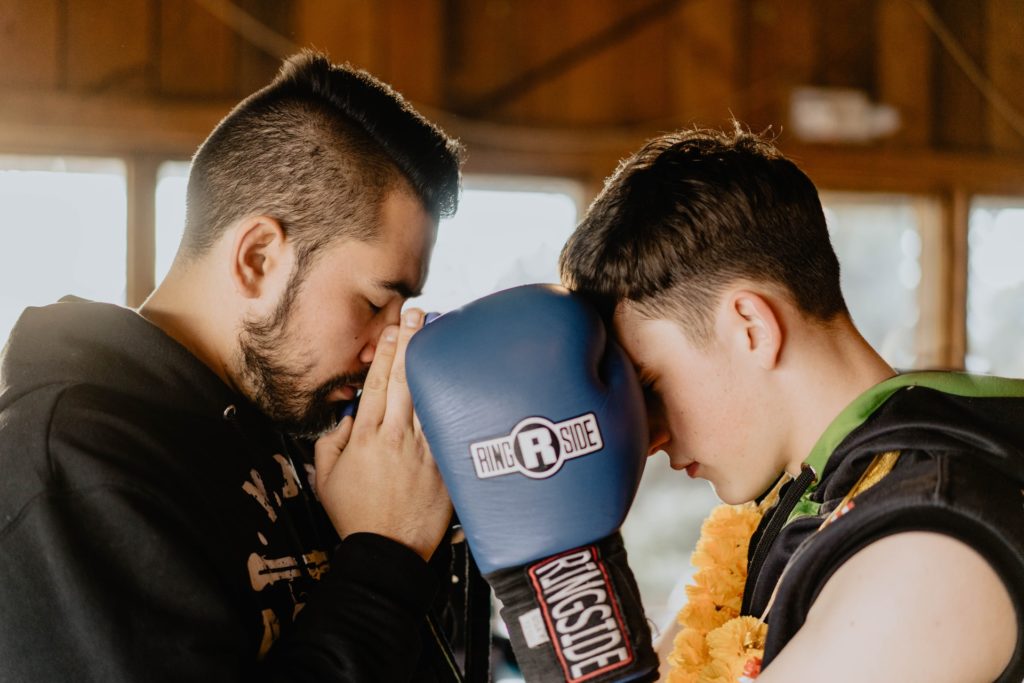 As I lectured on the transforming effects of the gospel, Ebi, a brilliant young African national student, was silently weeping. Sitting eye level in the theater classroom and dead center in her row, she was impossible to miss. After class she made her way to my lectern. With tear-filled eyes she told me of the pandemic plight of AIDS in her country and across much of Africa. Her struggle concerned how AIDS was spreading. She related how many men were forced to leave their rural villages and seek work in the cities. While there they had sexual relations with prostitutes and brought the disease back to their wives and children. Her anguish was over the fact many of these men were professedly Christians. Her words were like a punch in the stomach. She asked, "Where is the transforming effect of the gospel in this situation?" I stumbled through an answer I cannot now remember, but I am sure was less than satisfactory.
Recently, this painful incident came to mind as I read the testimony of the Kenyan, John Njoroge. He described the horror of tribal warfare in his country. On the first Sunday after the January election of 2008, chaos broke out. Within a span of a few weeks 1,200 people had been killed and more that 350,000 had their homes destroyed; this in a country that is 80 percent Christian.1 He related the testimony of a man at a church where he was preaching: "My family and I were ordered out seconds before the house erupted in flames. And the man who set our house on fire was the same person who had led worship in our church that same day."
Most will understandably ask, "How can this be?" The easy response is to deny that persons capable of such despicable acts are really Christians. But Scripture and history both attest to sinful acts committed by those who profess faith in Christ. Paul's letters, as a case in point, address, idolatry, sexual immorality, incest, dishonesty, greed, homosexuality, and the list goes on. But herein lies part of the answer; Paul addresses them. He provides rebuke, instruction, and encouragement to those who are on a path of moral and spiritual transformation (Romans 12:2) from glory to glory (2 Corinthians 3:18), but have not yet completed the journey. God's goal for us is to fully conform us to the image of His Son (Romans 8:29), but they, like Paul, have not yet attained it (Philippians 3:12–14).
Most Christians acknowledge that the Great Commission is a command to make disciples (Matthew 28:18–20), not merely converts. The process of making fully formed disciples of Jesus may begin at the altar, but it is the work of "applied grace" over a lifetime. We cannot meet the goal of discipleship if we do not intentionally and constantly pursue it. What are the consequences of failing to make such a pursuit? In other words, "What is the cost of nondiscipleship?" The apostle Paul provides some clear answers in his letter to the Ephesians (4:12–16).
The passage in focus comes on the heels of his exhortation to the Ephesians to walk in a manner worthy of their calling as Christians (4:1). Paul describes the manner of that walk (verses 2,3) and God's empowerment of it through the leadership gifts given to the Church (verse 11). The purpose of these gifts is for the "equipping of the saints for the work of service." The intended result is edification, or the "building up of the body of Christ" (verse 12, NASB2). What Paul is broadly describing is the process of discipleship. However, we thwart such "building up" if we neglect discipleship. Paul described the negative consequences in corporate terms (relating to the entire body of Christ), but they have individual applications.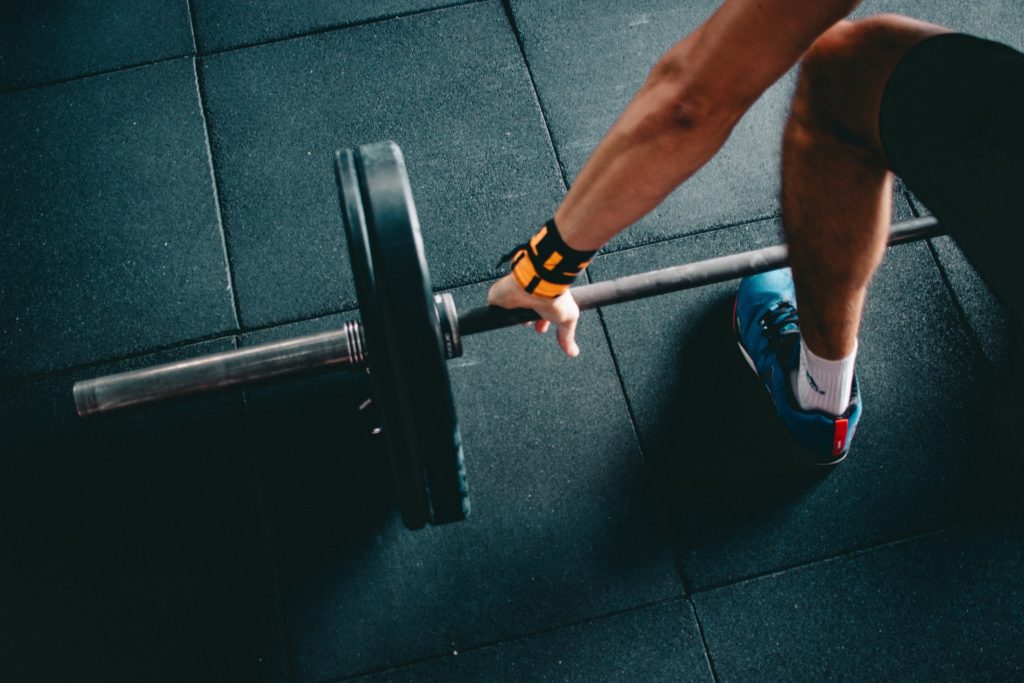 STUNTED GROWTH
Failure to disciple is a sure recipe for spiritual immaturity. Paul described the Corinthians as "babes (KJV, or infants, NIV, NASB – Gk. nēpios) in Christ" (1 Corinthians 3:1) and their carnality or worldliness was proof of their lack of spiritual development. Paul uses the same term (translated "children," KJV) in Ephesians 4:14. Such stunted growth means that believers are not growing as they should, not growing in their knowledge3 of the Son of God, "to a mature (or complete – Gk. teleios) man, to the measure of the stature which belongs to the fullness of Christ" (verse 13). Thus, they are not growing up "in all aspects into Him who is the head, even Christ" (verse 15). Such defective growth means that the whole body lacks the unified and mutual dependence that causes the growth of the body (verse 16). We immediately note that Christ is the standard or benchmark by which we measure growth (verses 12,13,15). When Christian conduct — individual or collective — falls far short of the character and teachings of Christ, the church is subject to censure and even ridicule. Paul adapts Ezekiel's expression (Ezekiel 36:22; Romans 2:24) — the name of Christ and His church is blasphemed and its credibility before the world evaporates.
DISUNITY AND DOCTRINAL INSTABILITY
A failure to disciple will inevitably lead to a lack of unity in the church. This is why Paul earlier exhorts to be "diligent to preserve the unity of the Spirit4 in the bond of peace" (4:3). Here in 4:13 he speaks of attaining "the unity of the faith." In context these words seem to refer to the common "faith" convictions that belong to Christian doctrine and practice (See verse 14). Mature disciples in Christ know what they believe regarding essential Christian truth. Spiritual infants do not. Doctrinal instability that is as erratic and shifting as a turbulent sea marks their lives. Without a fixed doctrinal anchor for their faith they are subject to the deception and manipulation of false teachers. Implicitly Paul is advocating doctrinal training in the discipleship process. Such training will not only safeguard the integrity of the Church's faith, but will promote its growth and edification (verse 16).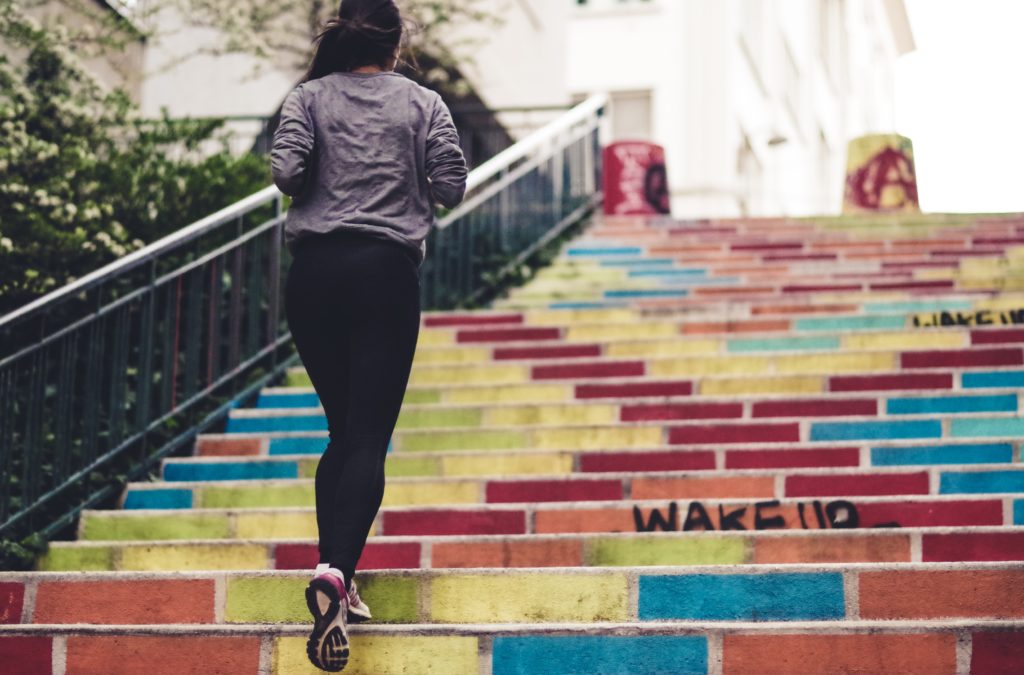 LOVE IS LOST
Twice Paul mentions love in his description of the discipleship process. But love is a fuzzy abstract word that loses all meaning without a context. Paul gives us one. Love is the manner and means by which Christian faith moves toward maturity. It is an essential component of the believer's growth into Him, who is the head, that is, Christ. But for Paul love is foremost a relational term. In 4:2 he shows that humility, gentleness, patience, and tolerance all flow out of Christian love. In our passage it causes us to speak the truth to one another and grow in Christ (verse 15). Finally, love is vital to the Church's building up of itself (verse 16).
Discipleship within the church, as relationally defined, is simply teaching believers how to love the Lord supremely and their neighbors as themselves (Matthew 22:34–40). The absence of love has devastating consequences. Its absence not only gives the Church a "black eye," it is a living contradiction of what Jesus sets forth as the epitome of Christian discipleship. "By this all men will know that you are My disciples, if you have love for one another" (John13:35). For believers to pursue a course of love they must know what love looks like. This is why in the Great Commission Jesus commanded His disciples to teach others "to observe all that I commanded you" (Matthew28:20).
If we are to avoid scandals, like the ones mentioned at the outset of this article, we must do more than teach people how to become Christians; we must teach them how to liveas Christians — as true followers of Christ. We must not only tell them how to enter the kingdom of God, we must teach them to live authentically as one of its citizens (see Philippians 3:20), submitting to the lordship of Christ in every facet of life's existence.
James D. Hernando, Ph.D., professor of New Testament, Assemblies of God Theological Seminary, Springfield, Missouri
NOTES
1. Scripture quotations taken from the New American Standard Bible®, Copyright © 1960, 1962, 1963, 1968, 1971, 1972, 1973, 1975, 1977, 1995 by The Lockman Foundation. Used by permission (www.Lockman.org).
2. John Njoroge, "Apologetics in Context," in the Spring 2011 newsletter of the Ravi Zacharias International Ministries.
3. Paul's use of the Greek term epignōsis suggests that he is speaking not of cognitive knowledge, but a full-orbed experiential knowledge of the Son of God as the context supports — "to/unto a mature man."
4. I take the phrase "of the Spirit" to indicate the unity that the Spirit affects, yet the Spirit's work does not preclude our diligence to preserve and promote unity.