Taking Kids Beyond the Baptism
A Confrontational Challenge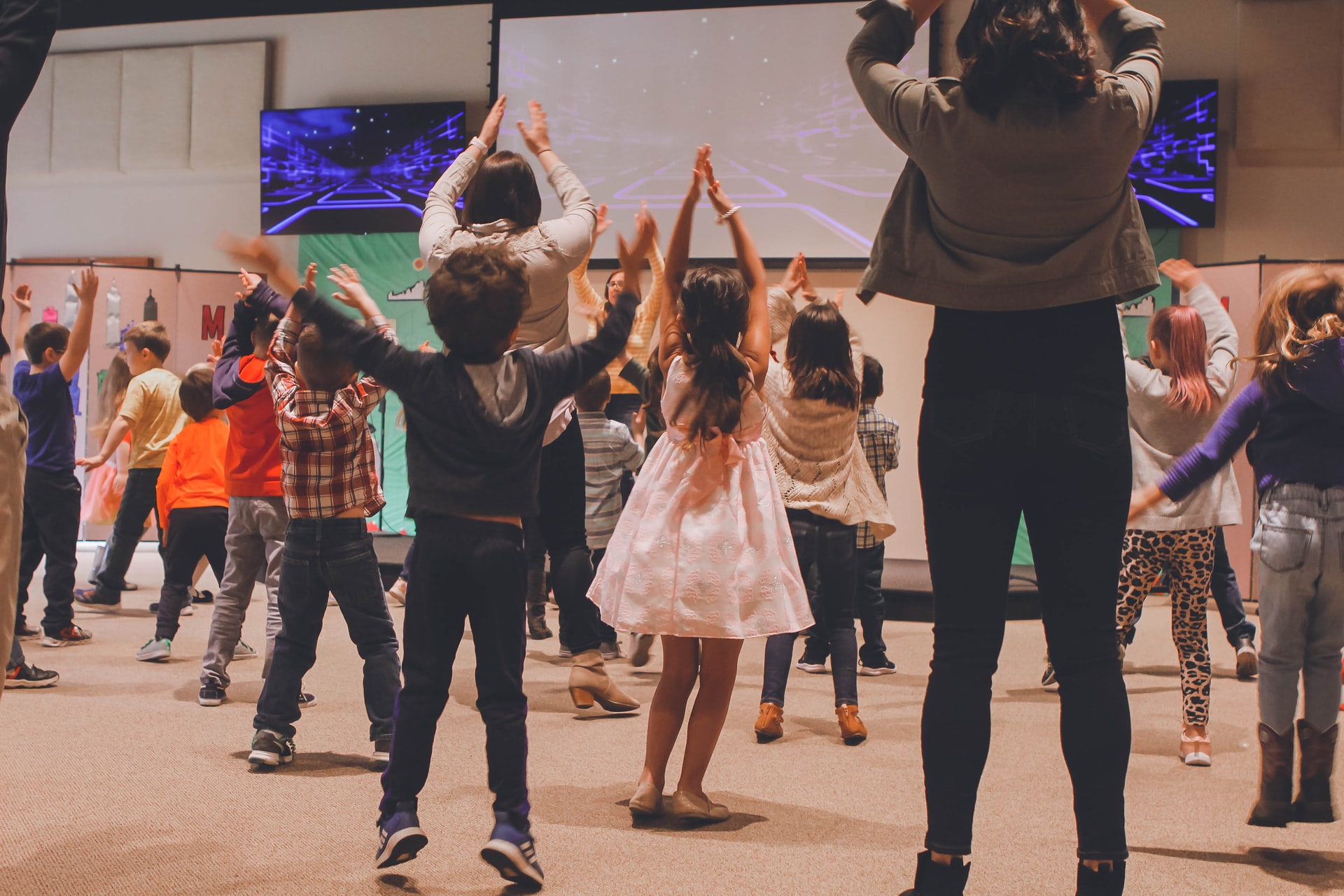 One Sunday Evening Service at First Assembly Wilmington CA, Gladys Pearson, veteran Missionary Evangelist stopped in the midst of her sermon on the Holy Spirit, and pointed to us, and said, "You Children's Pastors, should be ashamed of what you are doing. It's a shame to lead Children into the Baptism in the Holy Spirit and just leave them there. It's wrong to just lead Kids into a one-time experience." As Children's Pastors we were developing a thriving Children's Church, and seeing many Kids get the Baptism in the Holy Spirit.
Gladys Pearson's comments, bluntly put, made us take a careful look at our future goals for the discipling of our kids. After careful and prayerful consideration we determined that with responsible discipling and cautious practical leadership, we would train our Kids in Pentecostal Worship. We had discovered that the 1 – 3 rd. grade Children were not always ready to experience the moving of the Holy Spirit and His infilling, but our Junior Kids in 4th to 6th grade were. How to lead them further in the things of the Spirit was now the burning question.
Discipleship Development
Over the next few weeks the Lord began to take me to the Scriptures where Jesus said in John 10, 'My Sheep hear my Voice,' and 'My Sheep know my Voice,' and as I thought about those verses, I picked up a Christian Magazine, and noticed how many of the dramatic testimonies dealt with people having heard clearly a Voice speak to them and give them guidance. We began to take a few moments each week during our Worship time, and using a pin-drop on a table, in a room of 60 to 70 kids, we got them so quiet they could hear the pin fall. Then we explained that if they would turn their minds on Jesus and get quiet like that for a few minutes, they would in time hear the Lord talking to them. After several sessions like this a child came up to the leader of Children's Church and said that the Lord had spoken to him.
The Leader's response was simply, "Was what Jesus told you, just for you, or for the Group?" If it is for you, then go back to your seat and tell Jesus how you will obey Him. If it is for the Group, let's tell them what you hear the Lord telling you." Slowly, as weeks passed the Children began to respond, as they practiced "Listening" to the Lord. So we learned that the Gifts of the Holy Spirit have more to do with listening than speaking. The Gifts of Prophecy, Interpretation of Tongues and Words of Knowledge and Wisdom, are the result of hearing God speak to you, and relaying that to others.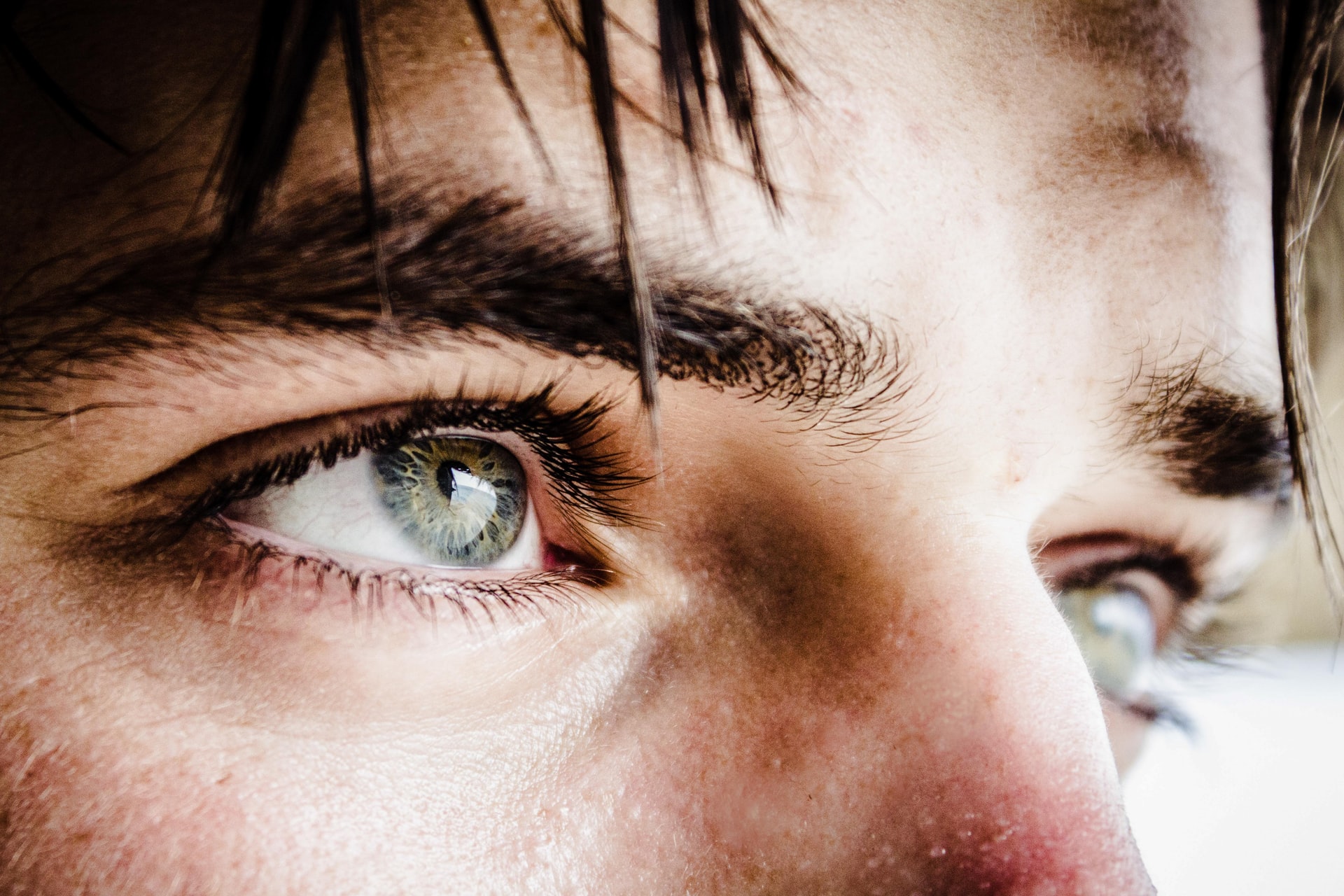 Cataract Catastrophe
During this time, I was having problems of my own, as my sight began to deteriorate quite swiftly. I was diagnosed with fast growing centralized Cataracts and was scheduled for Lens Implant Surgery, in both eyes. The operation to my right eye was done and the next week problems developed with it. There was a small flap of membrane inside the eye that had fallen down and grown on to the Iris, and as soon as the Pupil Dilation medication was withdrawn the Iris contracted and the pain was unbearable. The Doctor decided to use the then new Laser Surgery to cut the membrane. The machine went out of calibration and the actual Laser beam hit the Retina of my eye, and within another week I was legally blind in that eye, 20 over 200 vision. The Friday afternoon that the Doctor told me the news I was devastated. I still had hoped to return to the Mission Field in Africa as a Pilot.
You Reap where you Sow
On Sunday morning I entered Children's Church, very depressed indeed. During the worship time a ten year old boy spoke up, and said, "The Lord is saying that if we kids who are filled with the Spirit will lay hands on Pastor Jim, God will heal his eye." The children surged forward and began to pray and the following Tuesday my eye began to focus. Ten weeks later the Ophthalmologist tested that blinded eye and found my vision to be 20/20.
Many other wonderful things took place over the five years we conducted that Children's Church! May we never underestimate what God can do with Kids.