During May 2000 three of my students and I went to Lichinga, Mozambique. I had to teach there at a YWAM Discipleship School. This town is situated in the extreme northwestern corner of Mozambique, very near the border of Malawi, and we had to fly in with a light plane. There, at the YWAM base, I had a happy reunion with Jan and Mali Jane, the school leaders whom I have known for years through my ties with YWAM. But I also saw and experienced some of the frustrations that they have to cope with daily.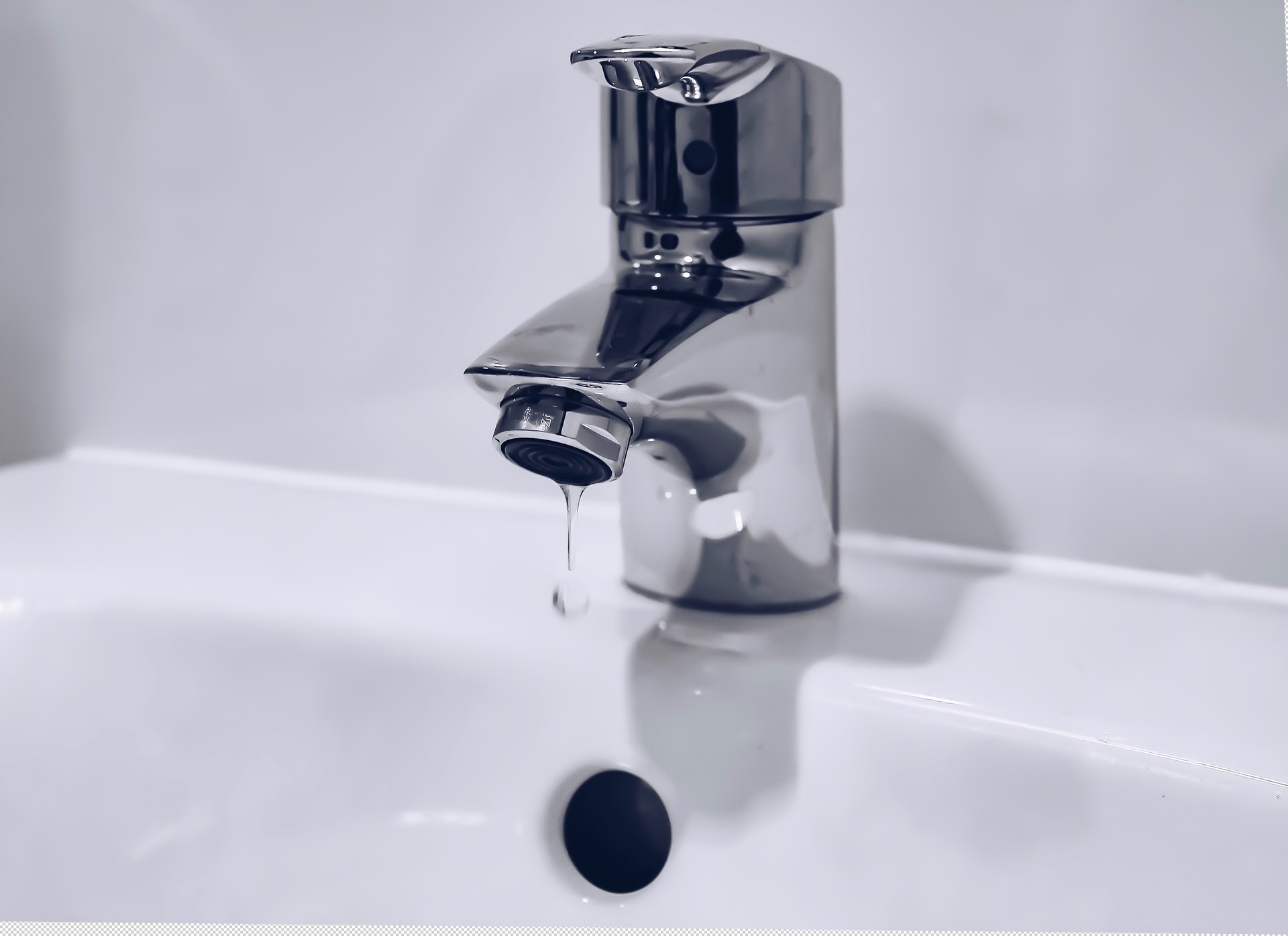 Nothing seemed to work properly. One would open a tap, just to have it gurgle or spit. One never knew what would happen when a light was turned on. It was always a surprise. I don't complain about having to sleep on the floor or that there was no hot water. I don't complain regarding the frustrations of the toilet facilities even though it gets more difficult when one is getting on in years. I cannot but take off my hat to the missionaries there. The school leader shares a room with the male students sleeping on mats on the floor. Some students don't even have something to cover themselves. They subsist on rice, beans, and porridge made from ground corn. They walk where they have to go.
My Frustration With Missions
But all these daily frustrations were nothing compared to my frustration with missions. During the uncomfortable nights I wrestled with many thoughts. Where will we get the money to serve these people, to help and encourage them? This is just a tiny bit of southern Africa. What about the tremendous needs all over the world? The church as it is today just does not have the financial resources to help all these people.
My Prayer and the Lord's Answer
"Jesus, isn't there some way for you to open doors for me to be an ambassador for this mission and to tell people that we desperately need mountain bikes and/or off-road motor bikes? We need money for housing for these people and to feed them. I don't mind sleeping on the floor. I don't mind washing in cold water. I don't mind flying in the wobbly airplane, but I cannot stand this frustration of not being able to help these people!"
The Lord told me that I need not be frustrated or worry about those people. All that was needed was a people who were willing and able to see and understand that God is with them. As I studied the Bible on the subject of miracles, I saw that one third of Jesus' ministry was performing miracles. The Word also says that the kingdom of God is not in word, but in power. The time has come for the church to start trusting the Lord for miracles, and through the miracles all the needs for missions shall be provided for.
What Does the Bible Say?
I believe that God wants us as a church to start doing miracles, and He confirmed it to me with various Scriptures.
And He said to them,  "Go into all the world and preach the gospel to every creature. He who believes and is baptized will be saved; but he who does not believe will be condemned. And these signs will follow those who believe; in My name they will cast out demons; they will speak with new tongues; they will take up serpents; and if they drink anything deadly, it will by no means hurt them; they will lay hands on the sick, and they will recover. "
"So then, after the Lord had spoken to them, He was received up into heaven, and sat down at the right hand of God. And they went out and preached everywhere, the Lord working with them and confirming the word through the accompanying signs."
Paul says in 1 Corinthians 2:4-5: "And my speech and my preaching were not with persuasive words of human wisdom, but in demonstration of the Spirit and of power, that your faith should not be in the wisdom of men but in the power of God."
In I Thessalonians 1:5 he says the same: "For our gospel did not come to you in word only, but also in power, and in the Holy Spirit and in much assurance, as you know what kind of men we were among you for your sake."
Hebrews 2:4 says, "God also bearing witness both with signs and wonders, with various miracles, and gifts of the Holy Spirit, according to His own will."
We Need miracles!
The first miracle that is needed is the miracle of healing. Physical healing and deliverance are needed desperately. Jan, the leader of the Lichinga Base told me of a naked woman that was tied to a tree not very far away from their base. When I asked him whether he had cast the demons out of her, he admitted that he had not tried, because he was afraid that it won't work. Did God give us a spirit of fear? No. He gave us a spirit of love, and of power, and of a sound mind.
According to the Bible the Apostles Did Unusual Miracles.
"And through the hands of the apostles many signs and wonders were done among the people." (Acts 5:12)
"Now God worked unusual miracles by the hands of Paul, so that even handkerchiefs or aprons were brought from his body to the sick, and the diseases left them and the evil spirits went out of them." (Acts 19:11-12)
Jesus Said That Those Who Believe Will Do What He Has Done and More.
Jesus also did miracles with food. Jesus did not worry because there was no food; instead He turned to His disciples and said, "You feed them!" It is time that we come to that place where we feed the multitudes all over the world where the people are poverty stricken. We are able to feed them with proper food the same way as Jesus did because He said that we shall be able to do what He has done and more. He even changed water into wine for a change!
In the Bible they did miracles concerning finances. When Jesus and His disciples had taxes to pay, He told Peter to go and catch a fish and in the mouth of the fish was the money they needed for the taxes. We usually say that we cannot go to the mission fields unless we have sufficient sponsorships. Isn't God more than enough? It is a pity that our Christian people have never really had the opportunity to trust God for money, because we have so much.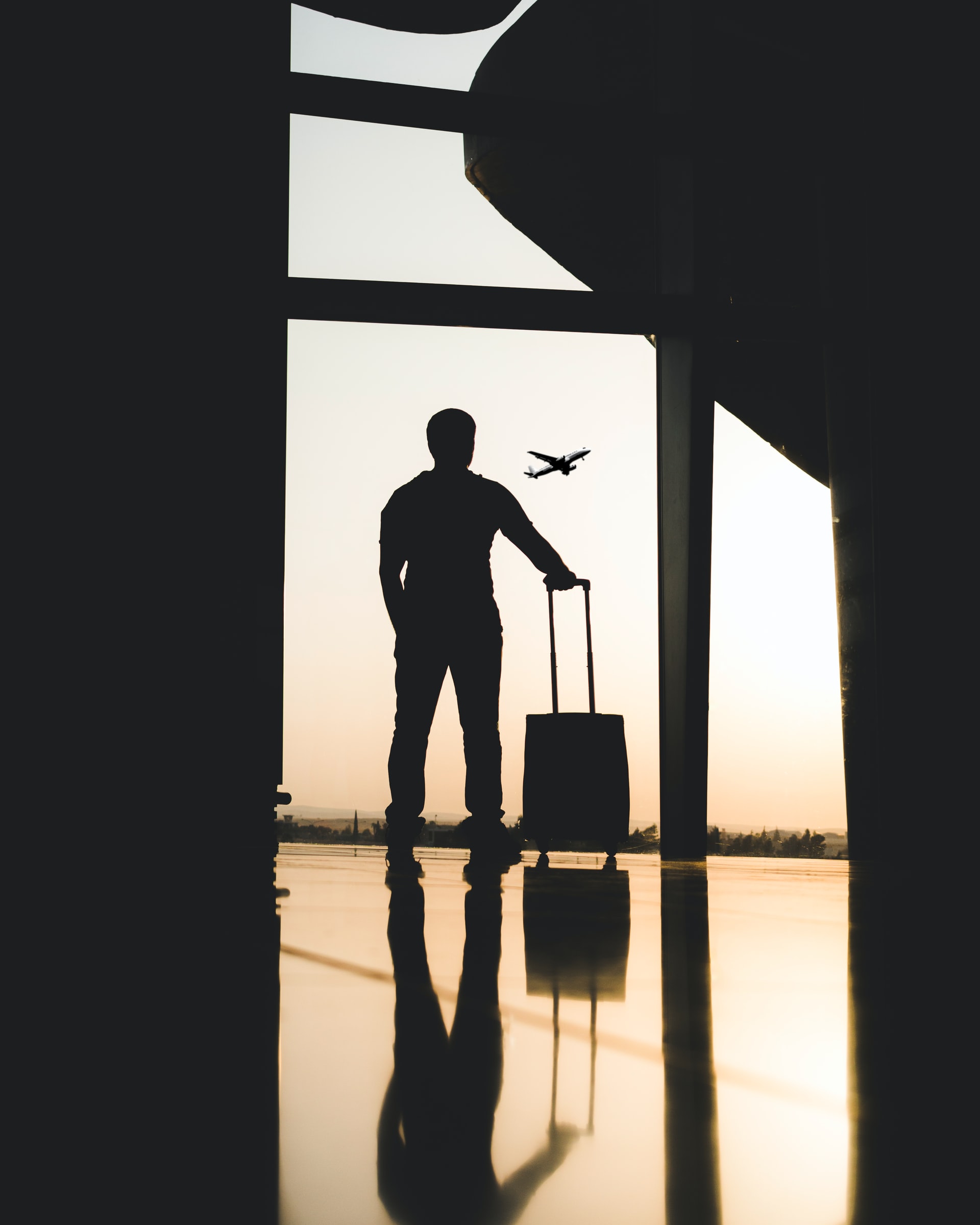 They even had a transport miracle in the Bible. When I told the Lord that the missionaries needed transport, He said, "Yes, they have feet. I walked! And if they need to be somewhere urgently, I have taken care of that in the past." When I asked Him how, He answered, "Philip's Transport!" This is just one incident recorded in the Bible, but many must have taken place. Loren Cunningham traveled like that. He went to the airport and said, "I am on my way to Hawaii." When asked for his ticket, he said that he did not have one, but that God told him to go.
In Acts 2 there was a miracle concerning language when the apostles spoke in tongues that were actual languages and the people around them could understand them. This happened to a YWAM team in Russia in the early eighties. They were standing on the Red Square when one of the team felt that he should speak in tongues. He started doing it and the Lord told him to do it louder. He spoke louder and louder until eventually there was gathered a small crowd around him. He was speaking Russian!
In the times of trouble there have been miracles. When Peter was in jail waiting for possible execution, an angel came and freed him. When Paul and Silas were thrown into jail, they sang songs of praise to God and God sent an earthquake to free them. Jesus said that we will eat poison and it shall not kill us. Poisonous snakes shall not harm us. Paul had so much on his mind after they had been shipwrecked at Malta, that when a poisonous viper bit him in the hand while he was gathering firewood, he just shook the snake off into the fire. He really couldn't be bothered by it. He did not run for the nearest first-aid kit.
Lord, What Shall We Do?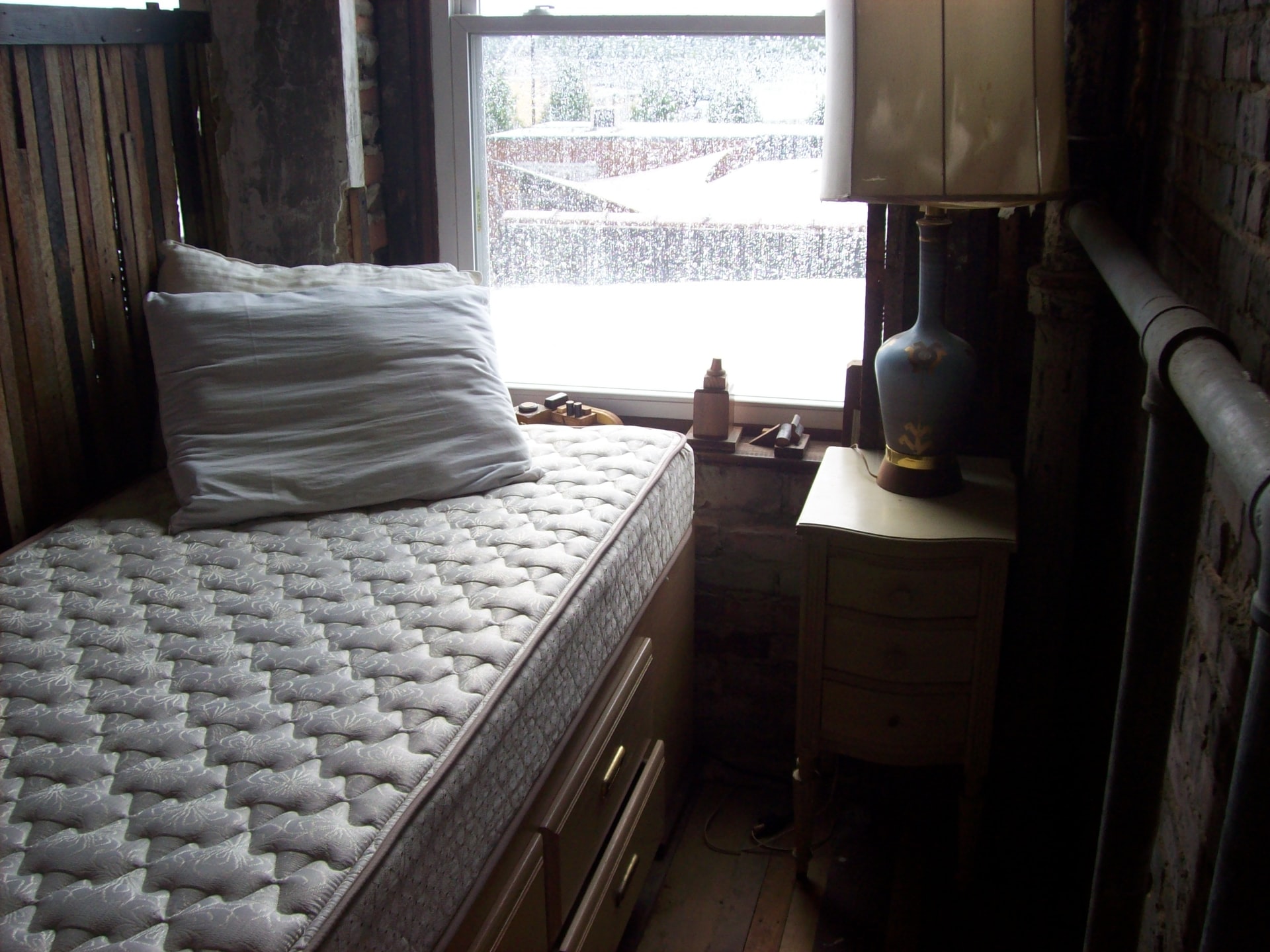 There on a mattress on the floor in a corner of Mozambique the Lord told me that the next move of His Spirit in the church will be in miracles and love. Miracles without love will profit us nothing. The world is hungrier for love than it is for food. The Lord has given us "a spirit of power, and of love, and of a sound mind." This means that God will not release His power through people whom He cannot trust, but only through disciplined, faithful, committed Christians. God warns us not to misuse His power for the sake of our own glory. The biggest reason He has stopped performing miracles through people is because they misused His power displaying it for their own glory and to raise their own ministries.
We need to stop performing and trying to please people. If we want to be used by God in the performing of miracles we need to do the following:
Be baptized with the Holy Spirit  —  The Holy Spirit needs to be a presence in and around us 24 hours a day.
Start believing the Lord  —  We should not just believe the Lord for salvation, but also that He can do miracles in and through us.
Ask the Lord  —  We need to ask like Peter did. "Now, Lord, look on their threats, and grant to Your servants that with all boldness they may speak Your word, by stretching out Your hand to heal, and that signs and wonders may be done through the name of Your holy Servant Jesus." (Acts 4 : 29-30)
We need to go
All of the above will be useless if we do not go. We don't need to go to Mozambique. We can just go next door to a sick neighbor and trust God for a miracle of healing.
"And they went out and preached everywhere, the Lord working with them and confirming the word through the accompanying signs." (Mark 16 : 20)