Luke 8:46
"But Jesus said, "Someone touched me; I know that power has gone out from me."
– Luke 8:46, NIV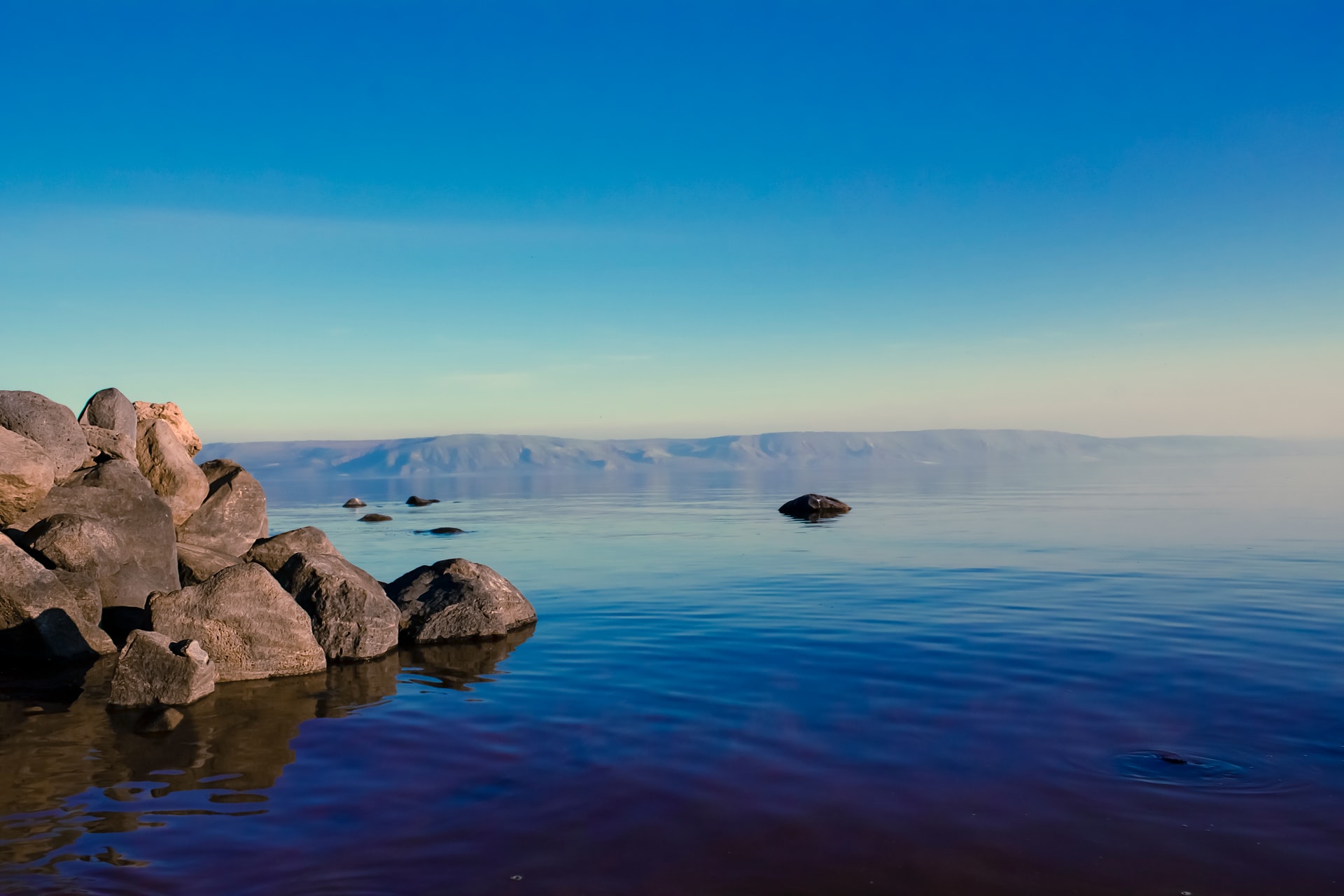 After curing the demoniac across the lake (Sea of Galilee), Jesus returned to Capernaum. A great multitude welcomed Jesus. Among those who thronged to see Him were two sufferers for whom Jesus had great sympathy.
One of the sufferers was a man named Jairus whose daughter was dying. Jesus was on His way to the home of Jairus when His encounter with a woman who had a hemorrhage took place. After meeting with the woman, Jesus went on to the home of Jairus and made his daughter whole.
The woman who had endured a hemorrhage for twelve years and no one could heal her. According to Mark 5:26 she had spent all she had, was not helped, and indeed grew worse. She slipped up behind Jesus and touched the "fringe of His cloak." Jesus recognized that He had been touched and asked, "Who is the one who touched Me?"
Power
The disciples were amazed because the multitude was crowding and pressing in on Jesus. Jesus then said, "Someone did touch Me, for I was aware that power (dunamis) had gone out of Me." Once again, Luke connects power (dunamis) with healing. As indicated elsewhere in Luke, Jesus was empowered by the Spirit. Thus, we may properly view the Holy Spirit as the source of power.
Faith
The woman knew that she had not escaped notice and was afraid. She immediately stepped forward to declare that she had touched Jesus and was immediately healed. Jesus used the occasion to point out the role of faith in her healing. He said (v. 48) to her, "Daughter, your faith has made you well; go in peace." According to Matthew 9:22, Jesus perceived when the woman touched Him. Then He turned to her and said, "Daughter, take courage; your faith has made you well."
Healing is wrought through Christ by the power of God. God can work any miracle with or without the faith of an individual. However, it is clear that Christ values highly the faith of one who wants to be healed. He responds positively to faith and can say, "Your faith has made you well."
Today, our Lord is still healing people who are sick. His heart is warmed when we reach out to Him in faith. Very often it is in an atmosphere of worship and faith that the greatest healings occur. Given this, we need to stand firmly on the Word of God, express our faith, and trust Him for the correct response.
Sources
Erdman, Charles R. The Gospel of Luke. Philadelphia: The Westminster Press, 19.
Hawthorne, Gerald F. The Presence and the Power. Dallas: Word Publishing, 1991.
Lenski, R. C. H. St. Luke's Gospel. Columbus: The Wartburg Press, 1946.
Marshall, I. Howard. The Gospel of Luke. Exeter, The Paternoster Press, 1978.
Walvoord, John F. The Holy Spirit. Grand Rapids: Zondervan Publishing House, 1954.
Copyright 2000 © George M. Flattery