I John 3:23-24
"This is His commandment, that we believe in the name of His Son Jesus Christ, and love one another, just as He commanded us. The one who keeps His commandments abides in Him, and He in him. We know by this that He abides in us, by the Spirit whom He has given us."
– I John 3:23-24, NAU
I John 3:23-24 concludes a paragraph (I John 3:19-24) that tells us how we may know that we are in fellowship with God. Thus, our text deals with the role of the Holy Spirit in assurance of salvation. The Spirit enables us to know that God abides in us.
John begins by telling us what the commandment of God is. Then he explains the relationship of obeying God's commands to His abiding presence in us and our abiding in Him. Finally, John declares that we know God abides in us by the Spirit whom He has given to us.

God's Commandment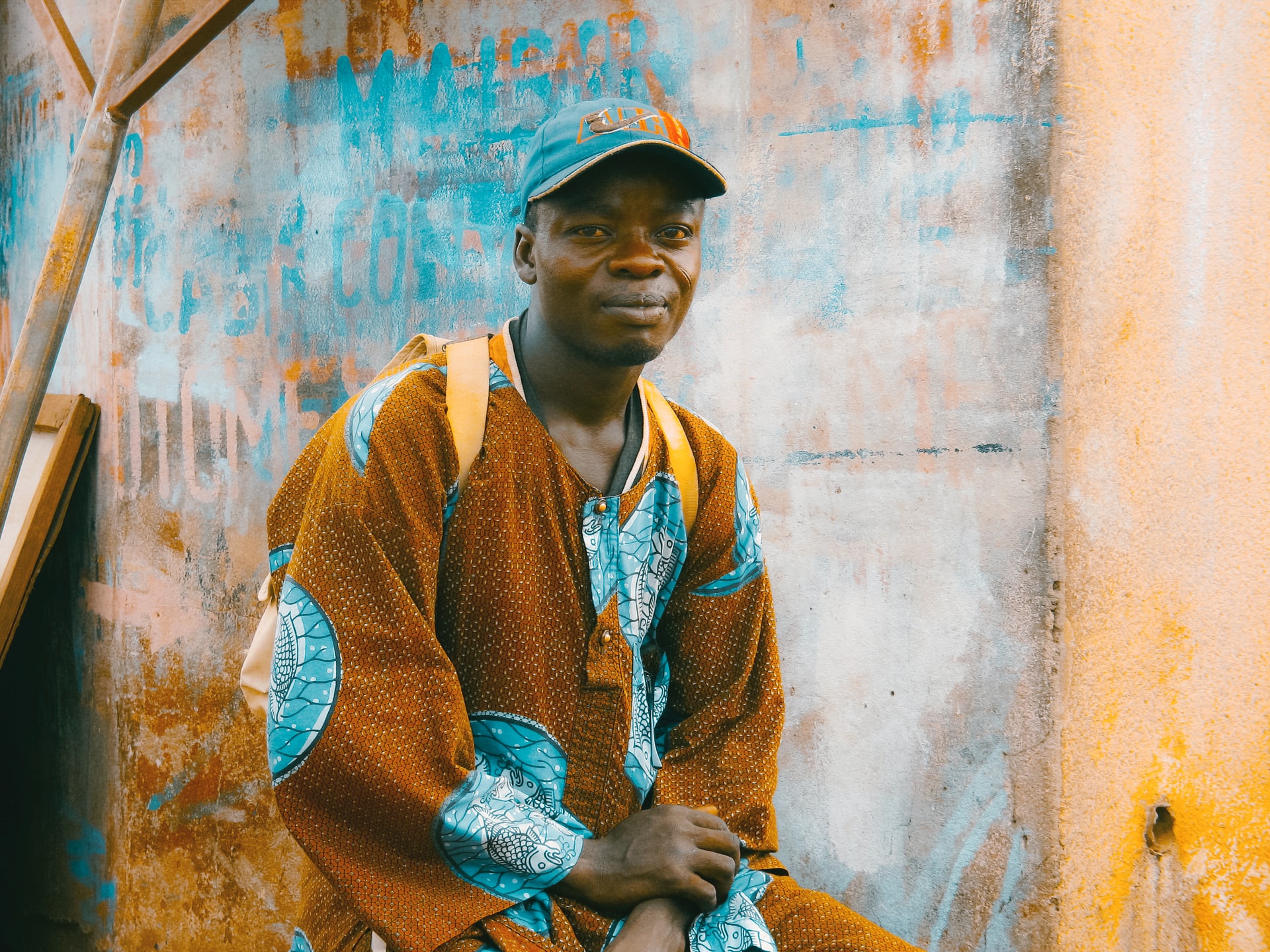 John summarizes the commandments of God in one twofold command. God's command is that we would believe in Jesus and love one another. Sometimes this twofold command is viewed as two distinct commands, but in this case John treats them as one. As Kistemaker (p. 318) says:
In a sense, John follows Jesus, who summarizes the commandments of the Law in two commands: "'Love the Lord your God will all your heart and with all your soul and with all your mind'" and "'Love your neighbor as yourself'" (see Matt. 22:37, 39; and compare Rom. 13:9). John, however, places the phrases believe in the name of Jesus and love one another in the same command.
John's placement of the two commands into one shows the close relationship between the commands. Faith in Christ is an absolute prerequisite to being born again. Jesus said (John 14:60), "'I am the way, and the truth, and the life; no one comes to the Father, but through Me.'" When we truly believe in Christ, we will obey the command to love one another. Loving one another is the normal result of coming to faith. As Lenski says (p. 479), "You cannot believe without loving nor love without believing."
Kistemaker also recognizes the close relationship of faith and love. He describes (p. 318) the relationship with the following comments:
John moves from faith to love, for these two concepts are closely linked together. In his Gospel John reveals that Jesus repeatedly gave the command to love one another (John 13:34; 15:12, 17). Believing in Jesus Christ, then, means to obey his command to love each other. John repeats this command. By using the present tense of the verb to love, John exhorts the readers to continue to love one another.

Obeying and Abiding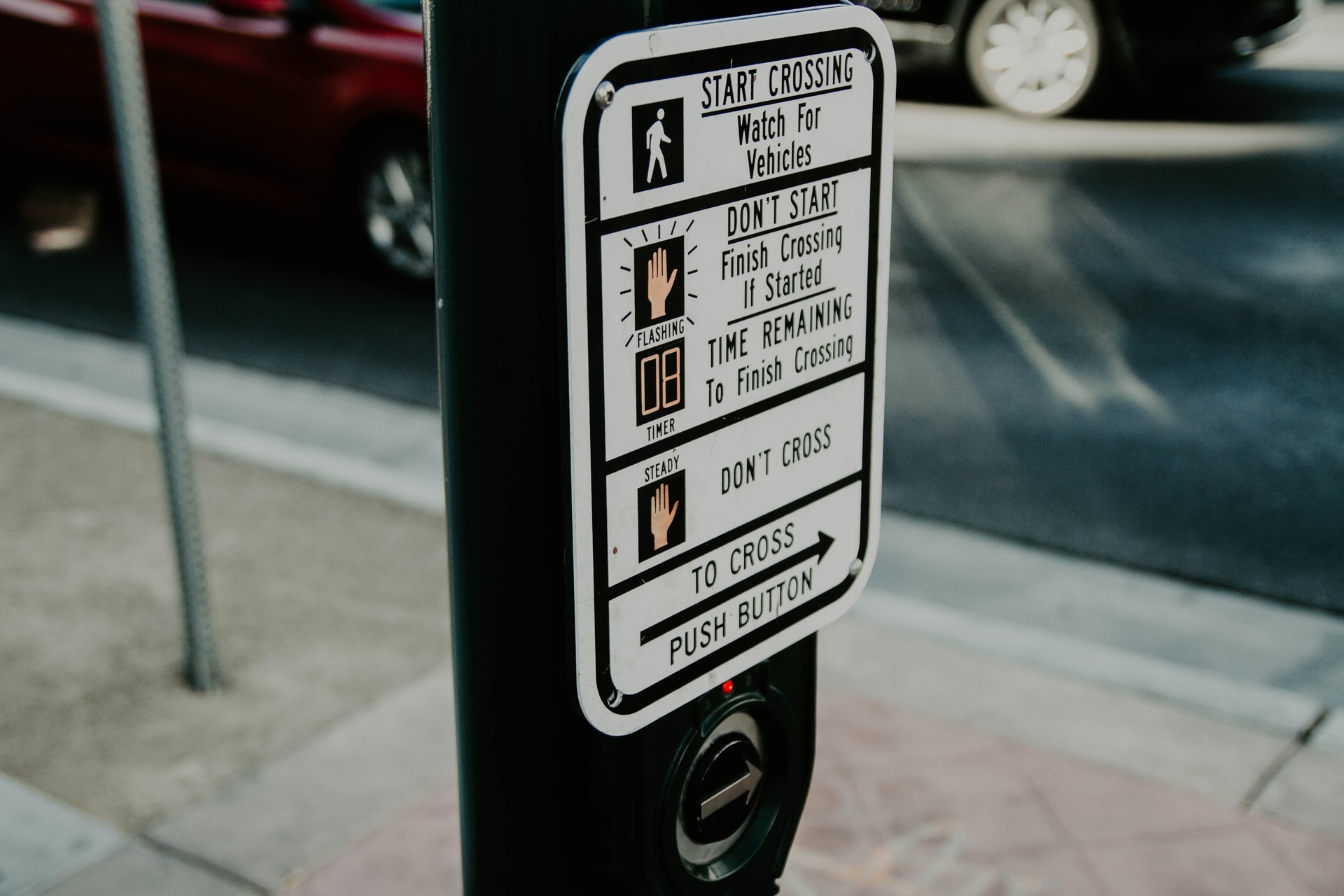 Now, John says (verse 24a), "'The one who keeps (teron) His commandments abides in Him, and He in him.'" The Greek word teron is a present participle. Thus, it refers to the one who "is keeping" God's commandments. There is a strong relationship between obeying God's commandments and the presence of God and the believer in each other.
According to I John 2:4-6, the obedient believer abides in God. John says (verse 6), "but whoever keeps His word, in him the love of God has truly been perfected. By this we know that we are in Him." Our obedience to God helps us know that we are His. Now, as Lenski (p. 482) points out: "John advances when he adds God's remaining in us to our remaining in God (in true living connection with him). The two ever involve each other. This double remaining is repeated in [I John] 4:16."
We know that the one who honors Christ and obeys God's commands is in fellowship with God. However, what happens when a believer begins to deliberately practice sin? Can one who has truly believed apostatize? The church has debated such questions for centuries.
Whatever view one takes concerning these questions, one has to deal with the tension inherent in John's comments. In 1 John 1:8 the author says, "If we say that we have no sin, we are deceiving ourselves and the truth is not in us." NAU Then, in I John 2:4 John says, "The one who says, 'I have come to know Him,' and does not keep His commandments, is a liar, and the truth is not in him." NAU
Many writers move toward a resolution by referring to the practicing of sin. John writes (1 John 3:9), "No one who is born of God practices sin, because His seed abides in him; and he cannot sin, because he is born of God." NAU All believers occasionally sin, but believers should not be deliberately practicing sin.
The Spirit and Assurance
Next, John makes a statement about the role of the Holy Spirit in assurance of salvation. He writes (verse 24): "We know by this that He abides in us, by the Spirit whom He has given us." Several points concerning this verse attract our attention.
First, John says, "we know." John has constantly made the point that we can know we are in fellowship with God. The result is so decisive that our conviction cannot be shaken by the lies of those who oppose Christ. You can trace the subject of knowing throughout the epistle: compare 2:13, 14, 18, 29; 3:1, 6, 16, 19. It is crucial for believers to know that they abide in God and that God abides in them.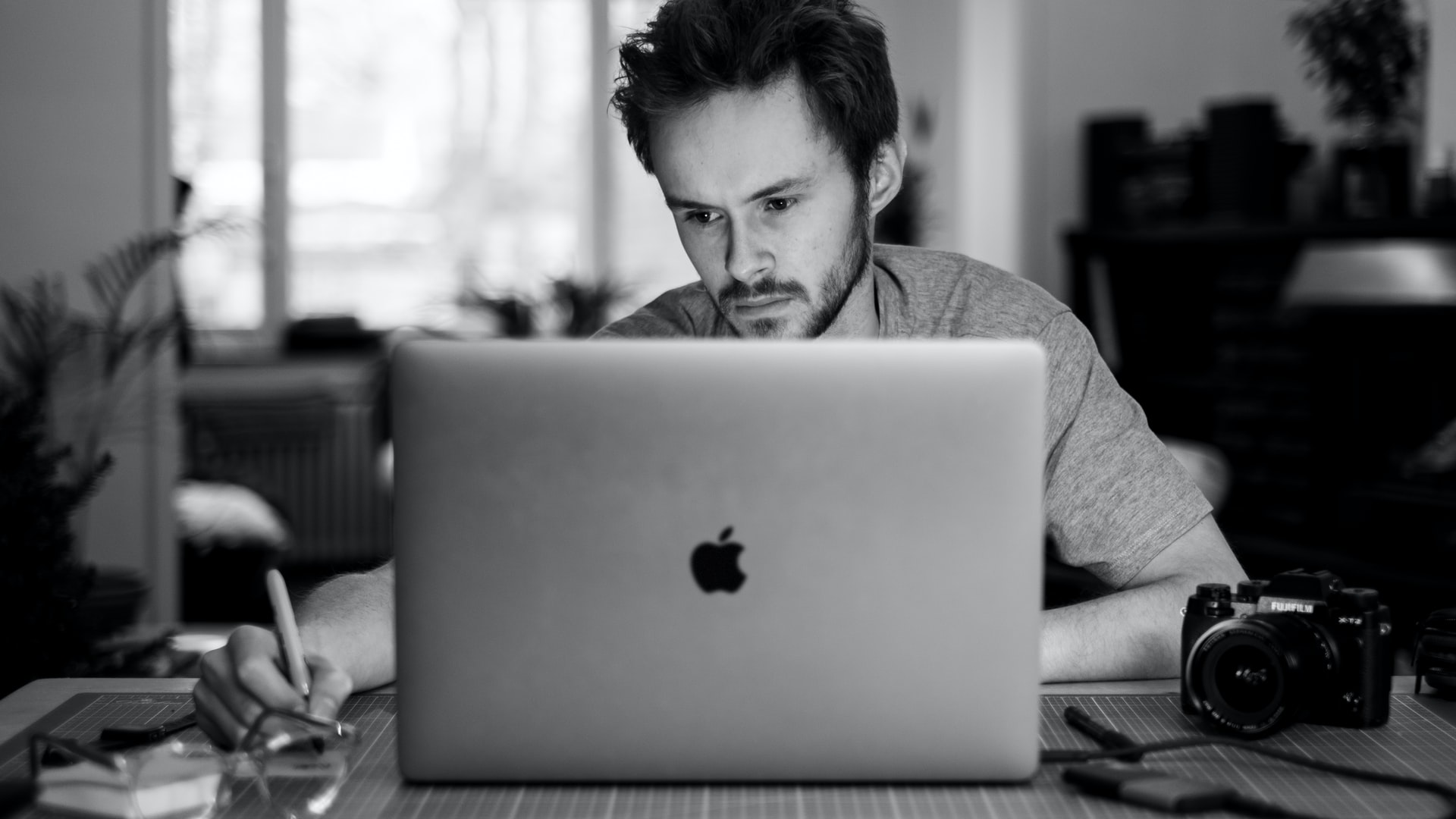 Second, several things contribute to our unshakeable knowledge, but the ultimate source of knowing is the Spirit. Lenski (p. 482) writes, "The light, the truth, the Word, the commandment enable us to know in this way. John now comes to the ultimate source of our thus knowing. . . . He names the Spirit as the ultimate source (ek). (Transliteration Mine) According to Swete (p. 267):
The abiding fellowship of God with any man becomes a matter of personal knowledge through his possession of the Spirit of God. If we keep God's commandments, the Spirit which we received when we believed and were baptized into Christ remains with us as a permanent gift: its continual presence in our hearts is placed beyond a doubt both by our consciousness of its workings within us, and by the witness of our lives. But the indwelling of the Spirit of God in men is the indwelling of God Himself; for it is by His Spirit that God dwells and works in us.
Third, the Spirit is the One whom God "has given" to us. When we believe, God gives us His Spirit. The aorist tense is used, but this does not limit God's gift to a one-time event. He keeps on giving us the Spirit who manifests His presence in a variety of ways. He manifests Himself in His gifts as well as His fruit. As Burge declares (p. 171):
It should therefore be commonplace for us to find evidences of the Spirit that signal Christ's presence. Regarding John's community, I am convinced that it was comfortable with what we today would call "charismatic evidences" (gifts of prophesy, healing, etc.). The Spirit is not an insignificant array of feelings, but ushers a concrete presence and reality into our lives.
Conclusion
Many teachers will tell us, "You believe in Christ and are thus saved; therefore you know you have the Spirit." It is true, of course, that when we come to faith in Christ, we receive the Spirit. Moreover, this is true whether or not we feel anything or have any particular experience. This point puts the emphasis on the objective nature of salvation.
Others recognize the importance of subjective experience. John's statement in verse 24 supports this approach. In essence John is saying, "You are aware of the presence of the Spirit; therefore you know that God abides in you." Or, in other words, you know that you are saved. This point, too, is true. Subjective experience of the Spirit is a part of the normal Christian life.
As many have recognized, the believers in the New Testament enjoyed a highly experiential relationship with the Spirit. Certainly, God desires that we have this kind of relationship today. The Spirit's presence should be sensed, felt, and manifested in our lives. Indeed, our awareness of His presence will strengthen our assurance of salvation.
However, all believers sometimes go through times when they do not sense a strong presence of the Spirit. Thus, this evidence of salvation is diminished for the moment. However, salvation itself does not rely on feelings. We are saved by faith in Christ. We must persevere in faith. When we do, in due season the feelings and awareness of the Spirit will return! We will once again know in a personal way both His presence and His works.
For Further Study
Bruner, Frederick Dale. A Theology of the Holy Spirit. Grand Rapids: Wm. B. Eerdmans, 1970.
Burge, Gary M. The Letters of John: The NIV Application Commentary. Grand Rapids: Zondervan, 1996.
Dunn, James D. G. Baptism in the Holy Spirit. London: SCM Press Ltd. 1970.
Kistemaker, Simon J. Exposition of the Epistle of James and the Epistles of John: New Testament Commentary. Grand Rapids: Baker Book House, 1986.
Lampe, G. W. H. The Seal of the Spirit. London: SPCK, 1967. Lenski, R. C. H. The Epistles of St. Peter, St. John, and St. Jude. Minneapolis: Augsburg Publishing House, 1966.
Morgan, G. Campbell. The Spirit of God. Old Tappan: Fleming H. Revell Company, 1953.
Robertson, A. T. Word Pictures in the New Testament, Vols. 1-6. Nashville: Broadman Press, 1930.
Swete, Henry Barclay. The Holy Spirit in the New Testament. London: Macmillan and Company, 1910.
© Copyright 2005