Holy Spirit – Source of Energy
"It is not by force nor by strength, but by my Spirit, says the Lord Almighty" (Zech.4:6 NLT).
A six volt battery will never activate machinery that requires 220 or more volts. Neither is our human energy sufficient to fulfill our personal spiritual responsibilities. God knows that. "He understands how weak we are, He knows we are only dust." (Ps.103:14 NLT). "The flesh is weak" (Mt.26:41). "The flesh profiteth nothing" (Jn.6:63). "Your Father knoweth what things ye have need of" (Mt. 6:8).
Jesus surprised His disciples with: –"It is actually best for you that I go away, because if I don't, the Counselor won't come…I will send Him to you" (Jn.16:7). At first they didn't understand. Jesus made it clear, that to be able to defeat the devil and fulfill God's will, they needed more power than what they possessed. He promised them: "When the Holy Spirit has come upon you, you will receive power" (Acts 1:8). He emphasized: "I will send the Holy Spirit, just as I promised. But stay here in the city until the Holy Spirit comes and fills you with power from heaven" (Lk. 24: NLT). He stressed the importance of the power of the Spirit in the believer's life.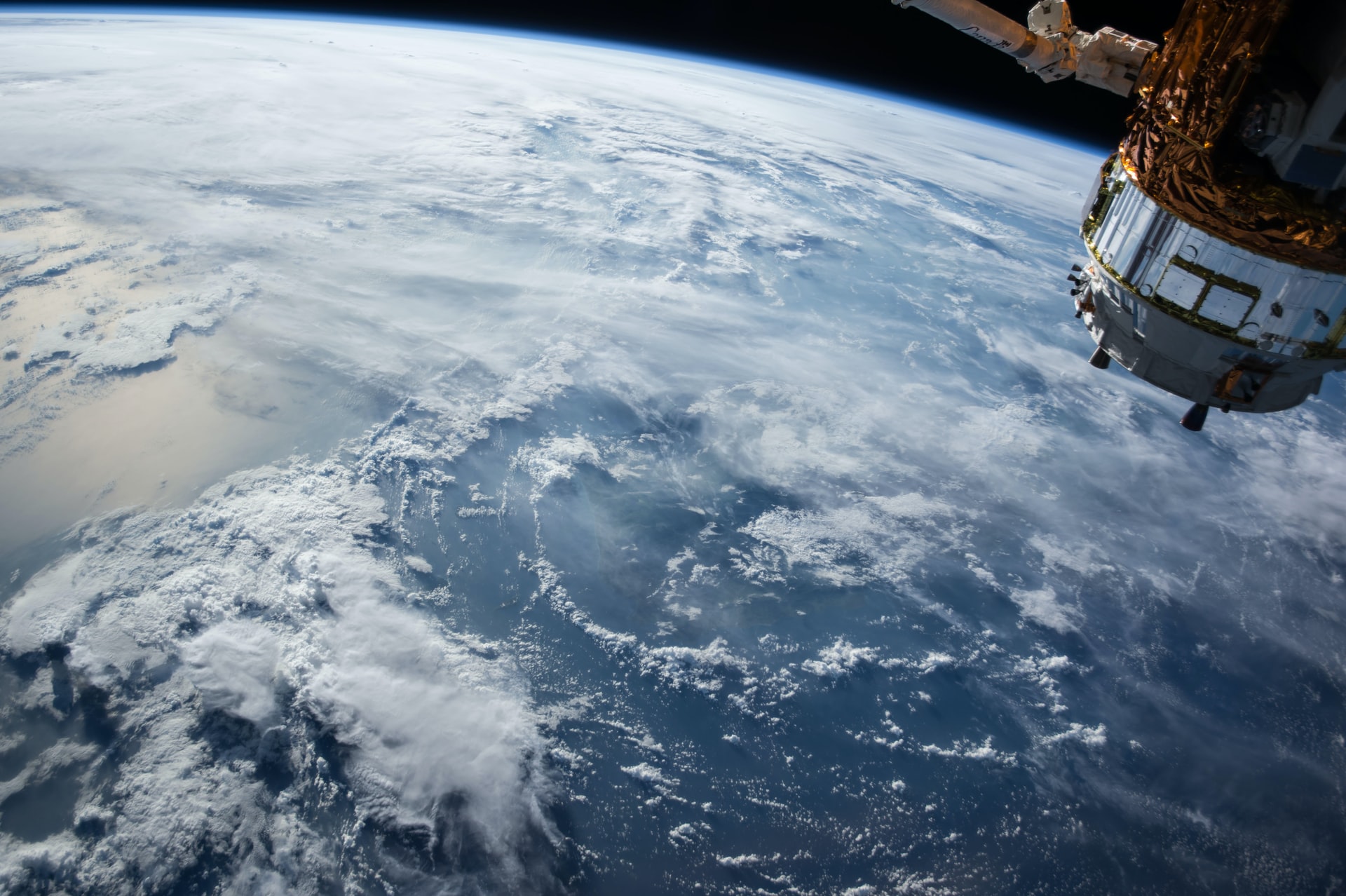 I. Who is the Holy Spirit?
He is God, one of the Three Persons of the Godhead. "There are three that bear record in heaven, the Father, the Word, and the Holy Ghost: and these three are one" (1 Jn.5:7). (See Mt.28:19; Jn.14:26; 15:26; 2 Co.13:14; 1 Pe.1:2). When the Spirit works, it is God who is working!
Jesus describes the Spirit's ministry: He Comforts Jn.14:16. He is the Counselor- Advocate (14:16 NLT), and the Promoter of Truth (14:17; 15:26). He ever abides with us (14:16,17). He is the divine Instructor (14:26) . He testifies of Christ (Jn.15:26). He convicts of sin and emphasizes God's righteousness(16:8). He glorifies Jesus, (16:14) and communicates Christ's Word to us (16:14,15)
The Spirit's Power and Authority demonstrated:
II. Christ's intense desire for the Spirit to abide in His followers.
III. Maintaining the Power of the Spirit in our lives