The Apostle Paul, who was powerfully anointed to evangelize the Gentiles, asked fellow believers to pray for him.
If such a powerful man of God needed prayer, other ministers of the Word need prayer, too. How Can we pray? Take a look at these 5 points:
1. Pray for Open Doors
"Pray for us," Paul said, "that God may open a door for our message" (Colossians 4:3). Several years ago the Lord provided an opportunity for Assemblies of God missionaries to go into Ethiopia, a country that had been under Communism for thirty years. Missionaries heard of the Afar tribe, who had not been reached with the Gospel. Under the anointing of the Holy Spirit, a teacher at the new Bible College in Addis, Ababa challenged students with the need for this people group to hear the Gospel. Today there is a ministry among the Afar.
2. Pray for Clear Communication
Again, Paul asked, "Pray that I may proclaim [the Gospel] clearly, as I should" (Colossians 4:4). Language barriers are dismaying to the most stouthearted missionary. Often one letter, one little mark at the side of a written character, a voice inflection, or a higher or lower tone can change the meaning of a sentence. Even if one knows a language well, it is difficult to explain spiritual matters to someone who understands his own religion only by a visible bundle of witchcraft "medicine" or an amulet to place around a sick child's neck.
3. Pray for Boldness
"Pray . . . for me," Paul requested of the Ephesians, "that . . . words may be given me so that I will fearlessly make known the . . . Gospel" (Ephesians 6:19-20). Modern-day missionaries face fierce tribes just as surely as Jim Elliot and Nate Saint. Today's missionaries testify about being held at gunpoint while being robbed, but sensing God's peace as they testified to the thieves.
4. Pray for Church Growth
"Pray . . . that the message of the Lord may spread rapidly and be honored" (2 Thessalonians 3:1). In one African country the Gospel was proclaimed for years with little growth to the church.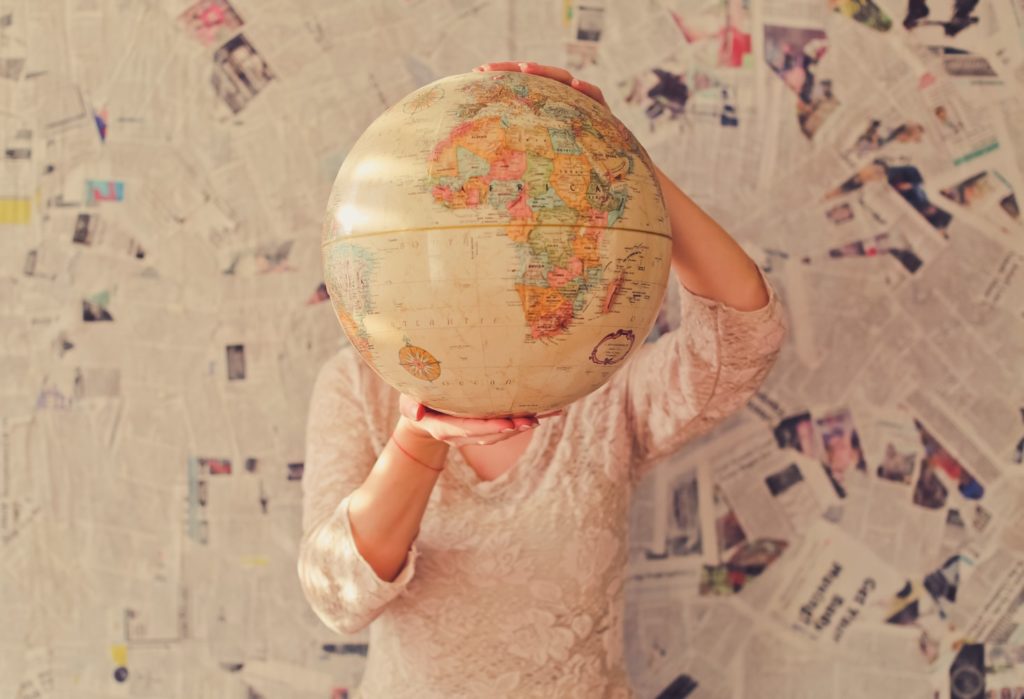 Missionary leaders shook their heads. Evangelistic methods that had brought spiritual harvest in other countries brought no growth here. Biblical preaching came from their pulpits and church leadership was sound. Only after a time of concentrated prayer did the church begin to grow, and with astonishing numbers.
5. Pray for Divine Intervention
"Pray that we may be delivered from wicked and evil men" (2 Thessalonians 3:2).
In Nigeria a missionary, with national brethren, sat before a chief to request land on which to build a church. The chief had promised land many times before, but had never designated it. This time, again, the chief promised to allot land for the church. The missionary said to the chief, "If you will not give us land today, we will no longer stand between you and our God. Whatever He does is between you and Him." The chief began to tremble and pled with them to intervene between him and their God. He immediately took them to a building site in the very center of the village! "Build your church here," he said.