This church is aware of the great challenge of becoming an evangelistic church.
Our awareness is reflected in your response when I preach about evangelism as a part of our mission, it is reflected in your hunger for God's word, it is reflected in our Wednesday evening class devoted to Practicing Christianity, it is reflected in your generosity and commitment. I believe our elders want this church to grow in evangelism, I know our staff wants to support more evangelistic effort, and I believe this church wants to share the good news.
The "Musts" for the Church
I recently read a list of "musts" which I penned several years. These are "musts" for developing an evangelistic church. Let us read, think, and pray.
1. We MUST understand that our mission and purpose is to seek and save the lost (Luke 19:10).
2. We MUST understand that the work of reconciling the lost to God is given to every Christian (2 Cor. 5:14).
3. We MUST maintain the doctrinal distinctiveness of New Testament Christianity with regard to baptism, the church, worship, and Christian living.
4. We MUST have a leadership that leads the way in evangelism, both in instruction and example (Eph. 4:11-12).
5. We MUST have fellowship and spiritual relationships where members meet one another's needs, are involved in one another's lives and "bear one another's burdens."
6. We MUST manifest to the world our love for God and for one another and our absolute commitment to Jesus Christ as Lord.
7. We MUST remember our power source to accomplish what God expects of us (Eph. 3:14- 21).
8. We MUST preach the Bible from our pulpits. This must be preaching that speaks to the needs of the audience–that convicts of sin, lifts up Christ and urges all to live a life worthy of the calling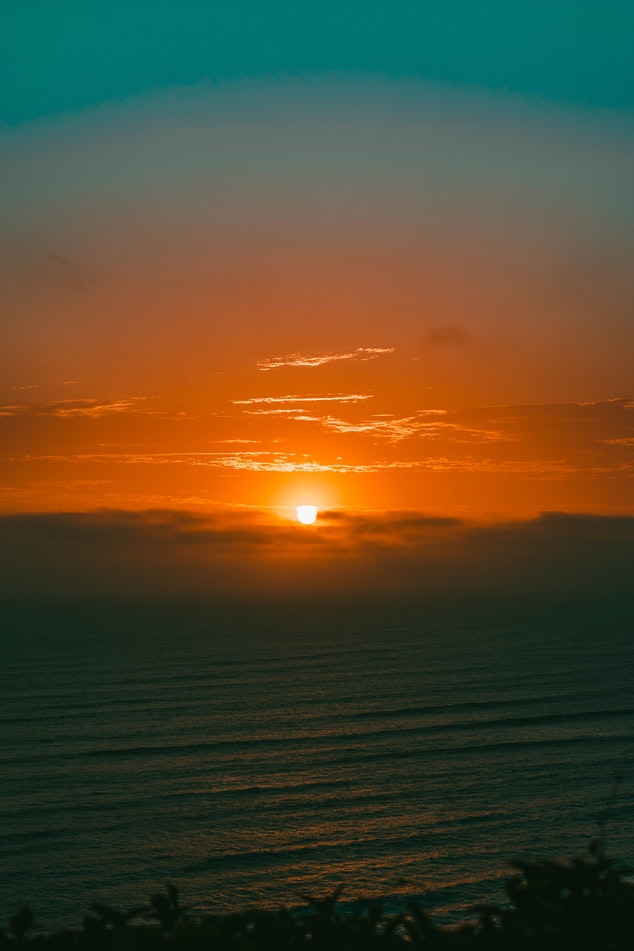 which is ours in Christ Jesus (Eph. 4:1).
9. We MUST practice Bible principles of church discipline to keep the body strong, healthy and active.
10. We MUST be united in thought and spirit to support the goals and programs of the church.
11. We MUST believe that God will give the increase because the gospel is God's power to salvation (Rom. 1:16).
12. We MUST train every member in personal efforts to put into practice the Great Commission.
13. We MUST spread this evangelistic fervor from a dedicated core of leaders to the entire body.
© Robert J. Young. Used by permission. All rights reserved. For more information, please visit www.bobyoungresources.com