England's Prince William and his wife, Kate, recently attended a Cleveland Cavaliers game during their trip to the U.S.
After the game, Cavalier's "King James" (or LeBron James as you may know him) met with them. But then, James did the unthinkable—he put his arm around the future Queen of England for a picture. According to protocol in Britain, a commoner is not supposed to touch members of the Royal Family—even if it is an innocent gesture.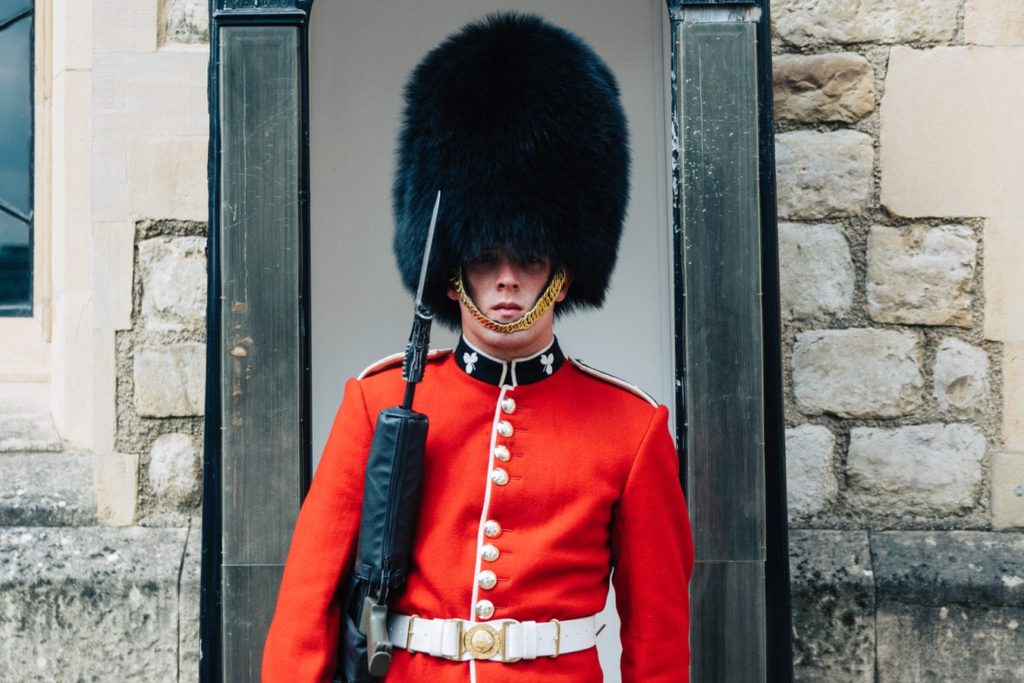 This incident surfaced a few questions for me. When relating with others, do we meet them on their terms or demand that they abide by our expectations for a relationship?
Do we show care and respect for their beliefs or customs? Backgrounds and cultures create differences in how we view individuality, family, authority, relationship, nonverbal cues, and countless other topics. For example, Americans have a seemingly natural instinct to touch people they meet in warmth and friendship, but the Royals are naturally disinclined to be pawed at by the millions of people — literally, in the case of the Queen — they meet over a lifetime.
Being aware and respecting difference helps build better relationships.
Being aware and respecting difference helps build better relationships. I am reminded that the Apostle Paul emphasized the importance of being wise when engaging people from all walks of life.
Be wise in the way you act toward outsiders; make the most of every opportunity. Let your conversation be always full of grace, seasoned with salt, so that you may know how to answer everyone. Colossians 4:5-6 (NIV)
Recognizing differences helps us interpret the meaning of someone's words and nonverbal cues. Recognizing differences helps us communicate in ways others will understand. Recognizing differences also helps us to see how valuable others are. In most cases, it is not appropriate to battle over whose perspective is the right one, More often than not, the perspectives are just different, not right and wrong.